What We Do
Apart from enhancing the humanitarian negotiation ability of our Strategic Partners' field staff, our experiential learning and peer exchange activities are also available to humanitarian professionals of other humanitarian organizations. We operate in and work on operational contexts in five different regions: Africa, Asia, Europe, Middle East and Latin America.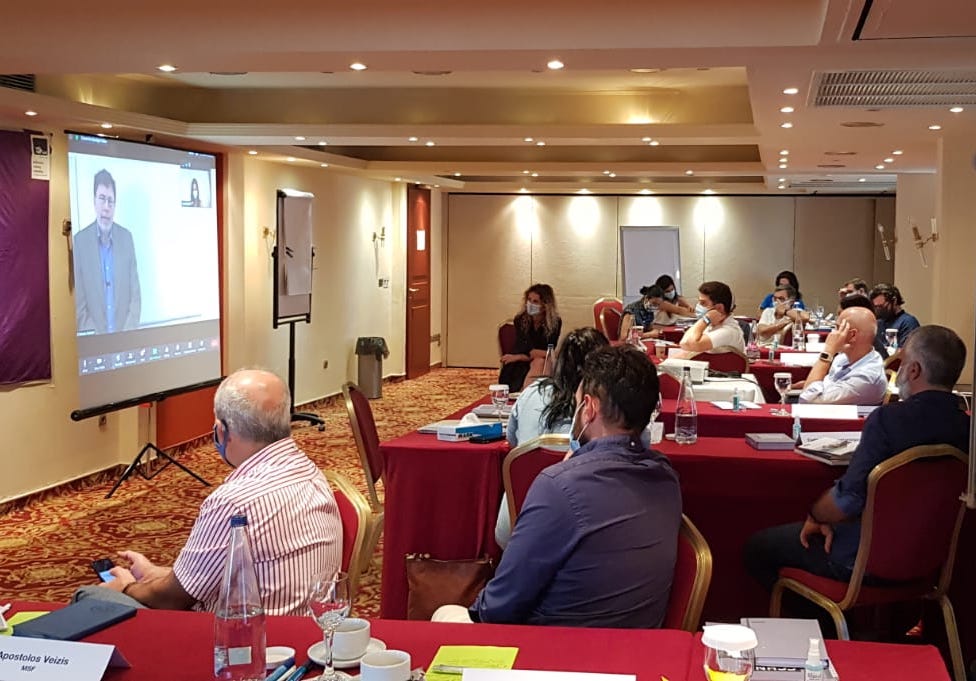 Claude Bruderlein, CCHN Director used the latest technology to facilitate an onsite Peer Workshop in Athens Greece in September 2020.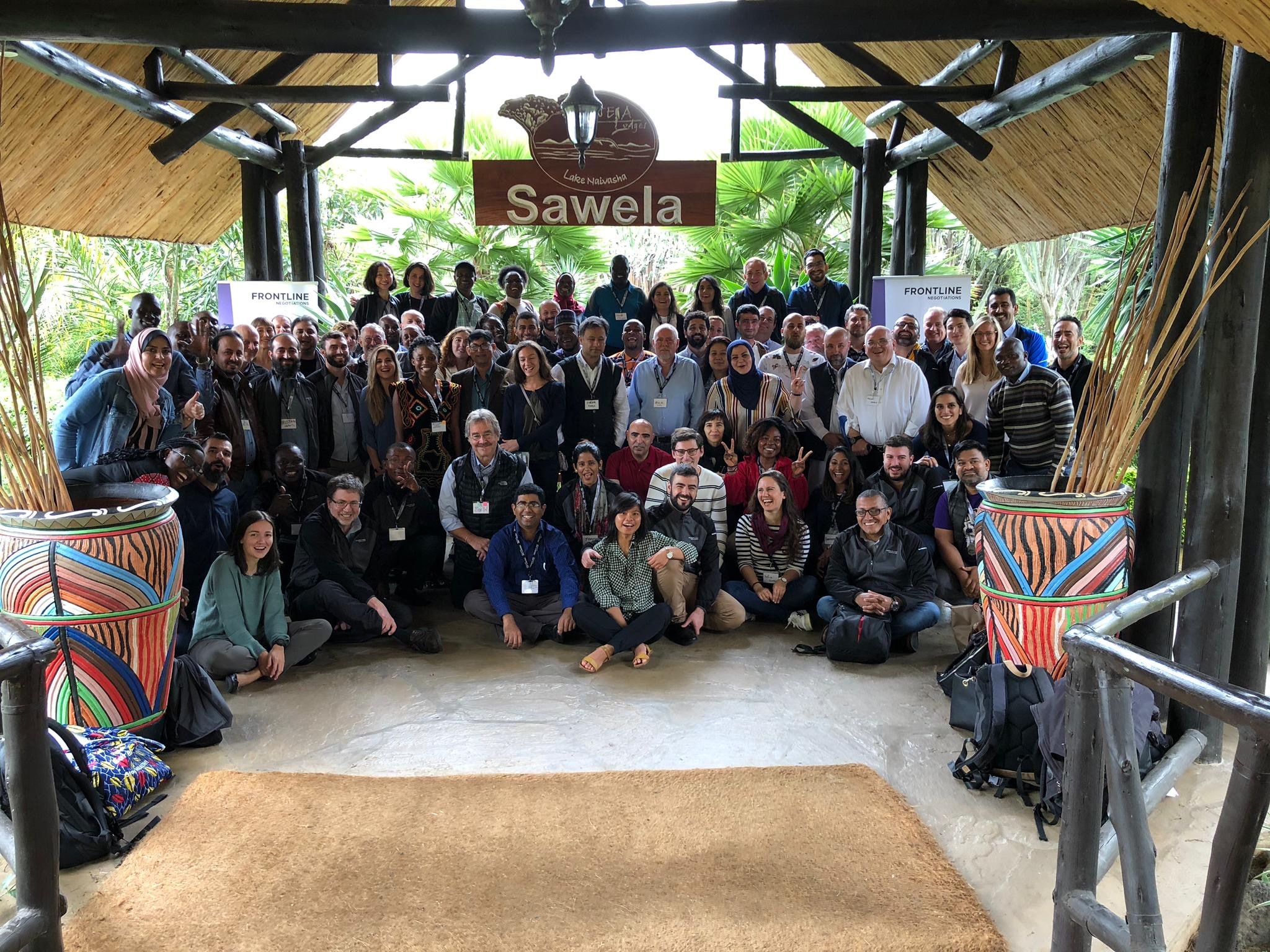 Over 70 community members participated in our first Community-Assembly in Naivasha Kenya in December 2019.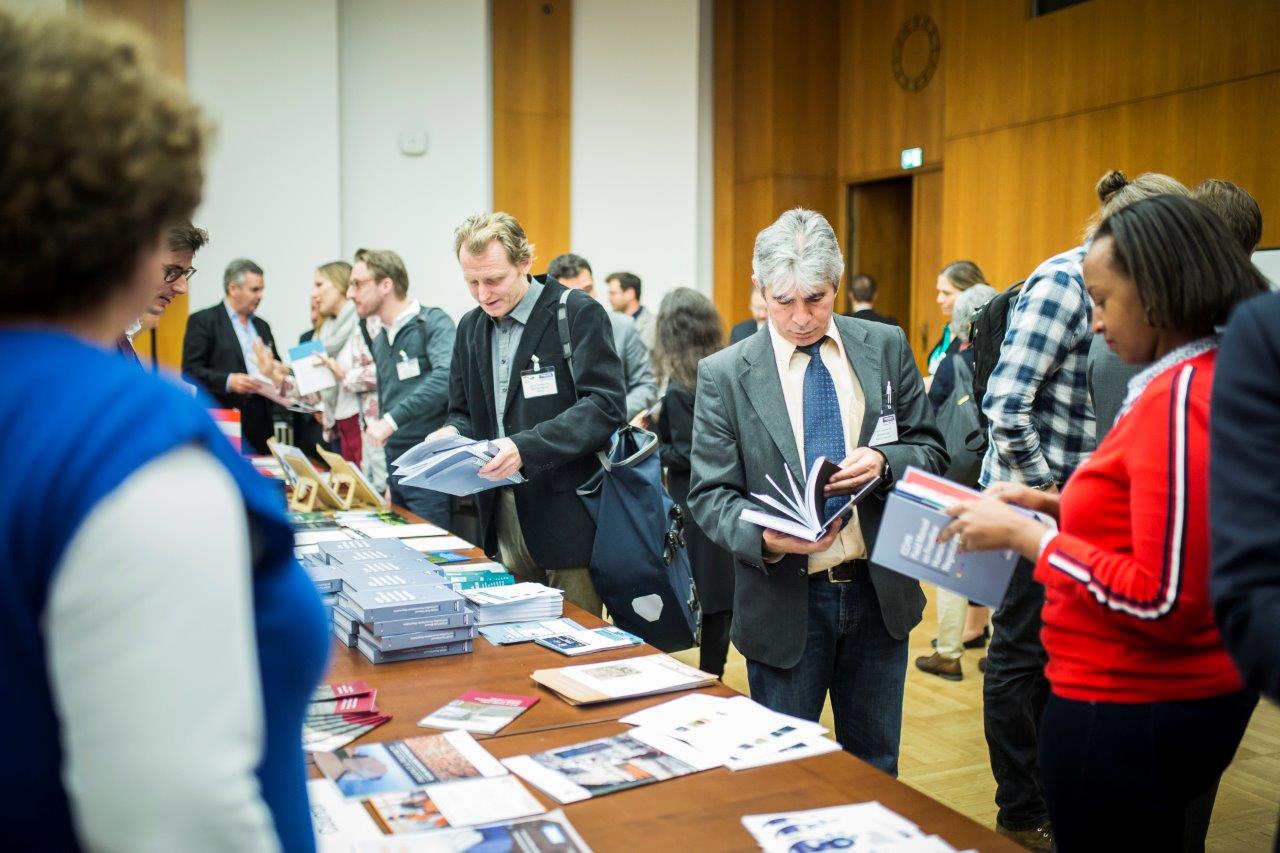 Launching the second version of the CCHN Field Manual during the Annual Meeting of Frontline Negotiators in Berlin Germany in November 2020.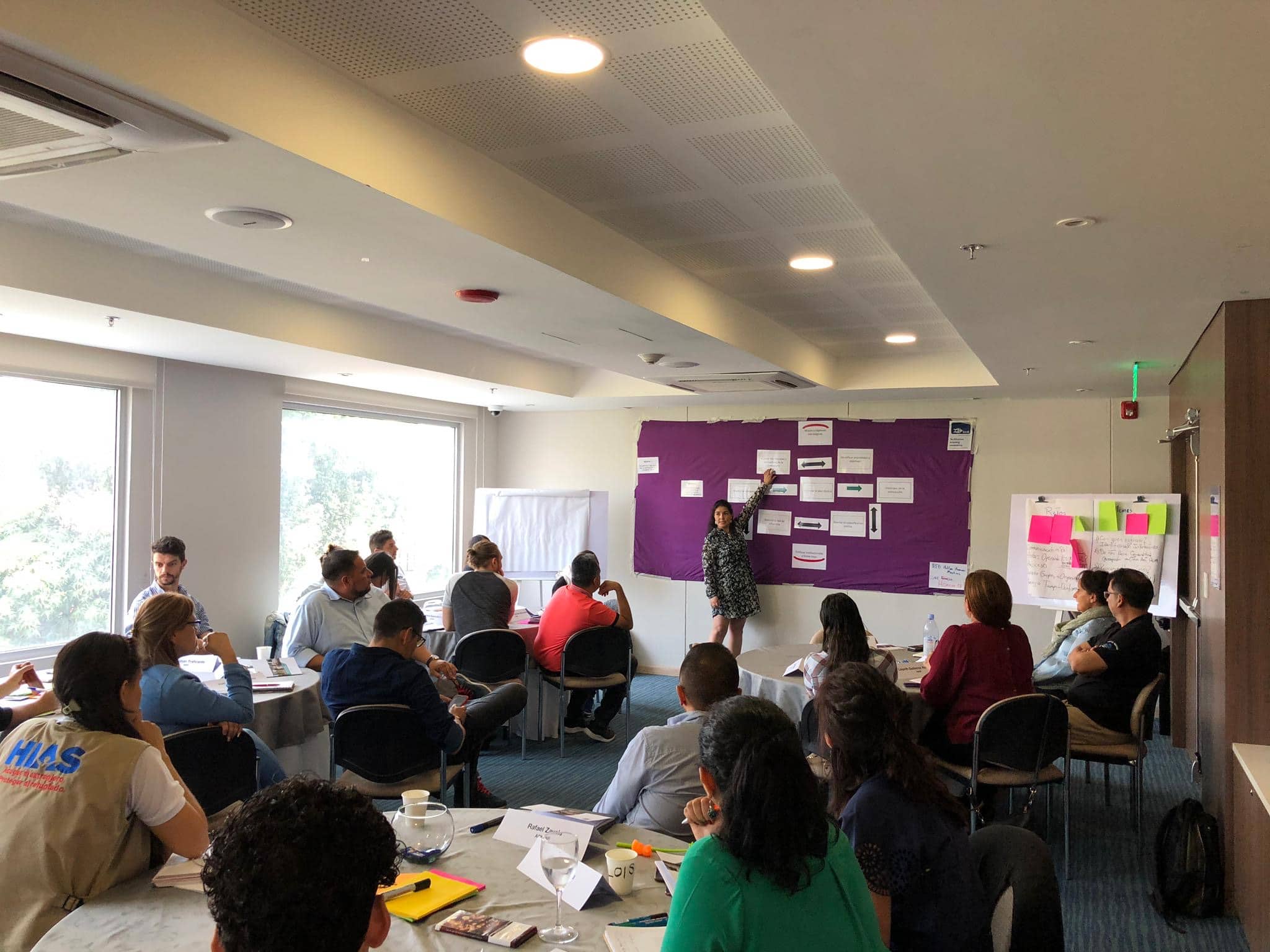 Discovering the negotiation steps based on the Naivasha Grid during a Peer Workshop in Cucuta, Colombia in February 2020.
Community members discussing the Common Shared Space tool during a Peer Workshop in Cox's Bazaar, Bangladesh in October 2019.
Since January 2020, community members can learn to facilitate CCHN negotiation tools in smaller groups with the new curriculum of Training of Facilitators, like the one in Jordan, Amman.
Community of Practice
Our Community of Practice is a group of professionals who share a passion for their work as humanitarian negotiators. They meet regularly in a safe, online space that allows for critical reflection and peer exchange.
Our main goal has been to create a global community of frontline negotiators because the benefit of shared experience and peer support is widely recognized. We are home to over 2,700 humanitarian professionals from around the world. They are eager to learn from their peers through shared negotiation experiences, discuss their work, successes, and failures with a focus on how to do better. 

Are you a member of our community? Interact now with thousands of other frontline negotiators on CCHN Connect!
Log in to CCHN Connect
Our Think Tanks are informal networks of policymakers and other professionals working in the humanitarian, development and security fields in different regions. Their purpose is to address the challenges that humanitarian negotiators currently face in different regions.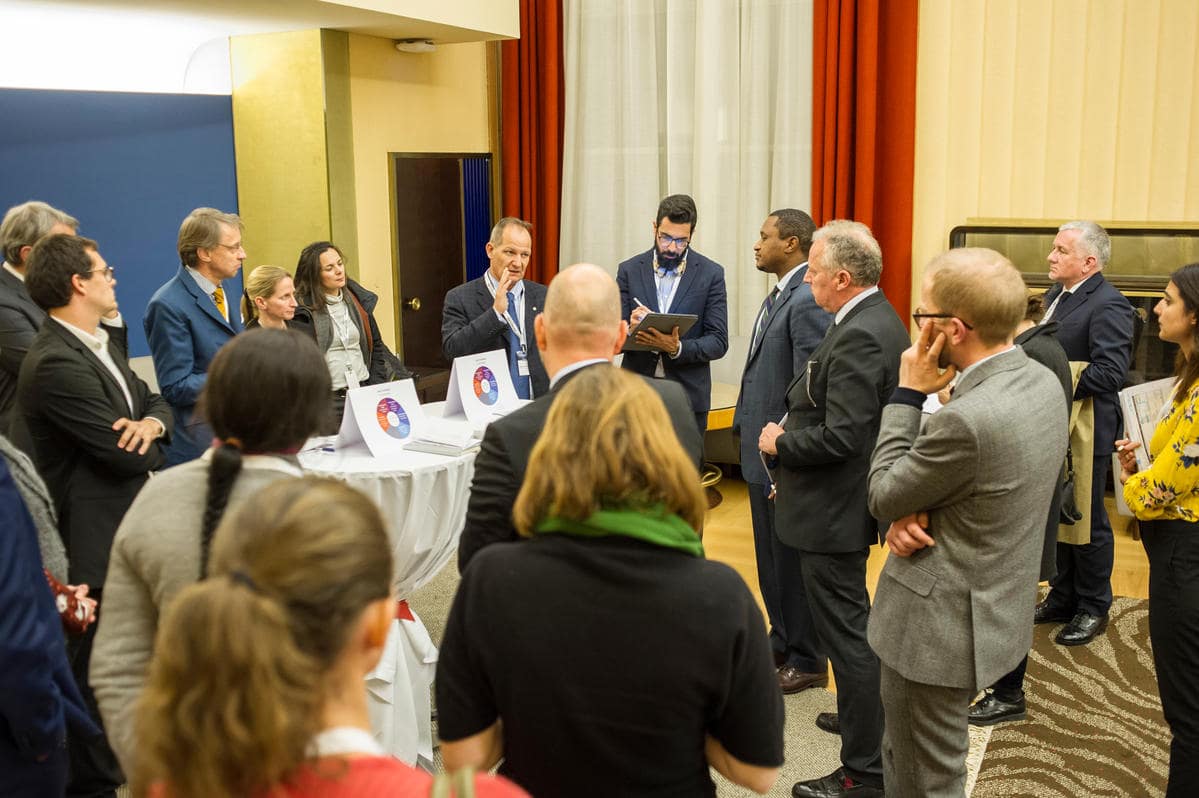 Working closely with world-renowned research and policy centres, we will set up an informal network of policymakers and other professionals from the humanitarian, development and security spheres, based in four main regions. Our think tanks members will be able to:
Share their practical experiences of dealing with the multifaceted COVID-19 crisis;
Develop their skills and expertise through a certified course on crisis management and negotiation;
Draw on expertise in public health, crisis management, economic development, migration, negotiation and mediation in order inform discussions and to share ideas from the field;
Seek and facilitate on-demand informal support from advisers and experts in particular fields at short notice;
Contribute to discussions about regional responses to the crisis.
Scientific Collaboration
Scientific collaboration brings together leading experts and researchers to develop the skills of humanitarian negotiators. We are committed to connecting humanitarian practitioners with leading academic institutions and training centres in order to transform their negotiation experiences into transferable knowledge. We utilize their specialized expertise to facilitate the capture, analysis and sharing of humanitarian negotiation experiences.