26apr(apr 26)9:00 am29(apr 29)3:30 pmOnline Peer Workshop on Humanitarian Negotiation | Europe & Balkans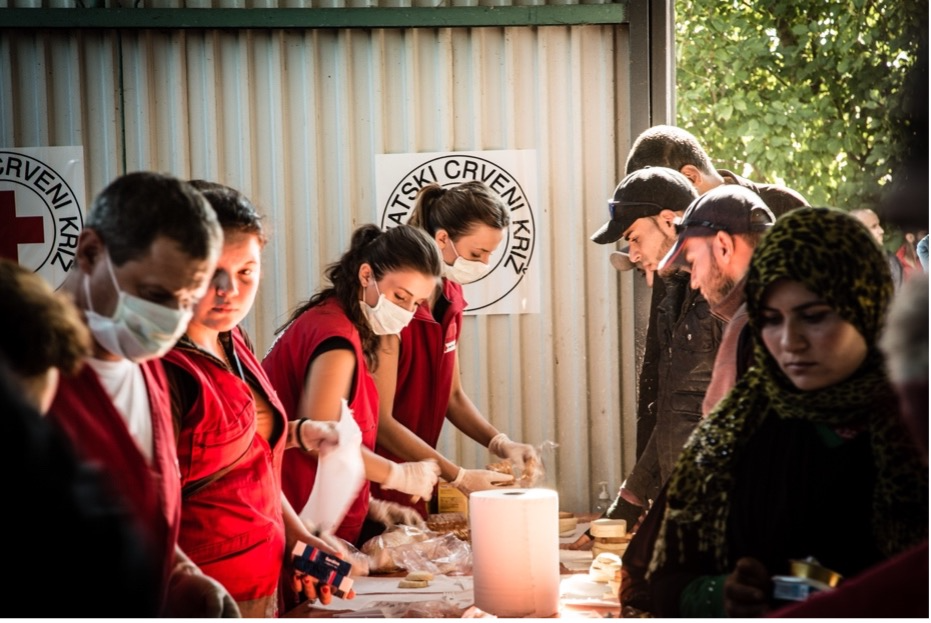 Event Details

This peer workshop aims to develop participants' capacity to analyze the negotiation environment they work in and improve their ability to plan multi-stakeholder negotiation processes. It will introduce participants to practical negotiation tools and methods elaborated on the basis of the latest empirical research conducted by the Centre of Competence on Humanitarian Negotiation.

⚠️ Application deadline is on 15 April 2021. Participants will be informed if their application was successful on 19 April 2021.  ➡️ Apply Now ⬅️
Topics
Our Peer Workshop Program draws heavily on the CCHN Field Manual on Frontline Humanitarian Negotiation. Sessions will focus on:
Strategic planning and critical thinking in complex environments
Context analysis and network assessment
Analysis of interests and motives of the counterpart
Setting objectives and priorities in frontline negotiations
Defining scenarios and red lines in a negotiation
Planning and evaluating negotiation processes
Structure and Time Commitment
This workshop contains 4 sessions: There will be one session the three first days from 09:00 -11:00 (Geneva Time / CEST). On the last day (Thursday), we will have 2 sessions in the morning and carry out a simulation exercise that lasts from 13:00 – 15:30 (Geneva Time / CEST). Presence during these hours is mandatory for all participants to receive a certificate of participation.
Virtual presence during these hours is mandatory for all participants to receive a certificate of participation. In addition, it is expected that participants reserve at least 1 hour each day for assignments and group work outside of the workshop sessions.
Experienced-based learning
The Peer Workshop Program is based on experience-based learning. It requires a conscious effort of participants to have informal exchanges on their own negotiation experiences. Through sharing experiences, participants learn from the successes and failures of others. They are also introduced to effective ways to support their peers in a negotiation process.
Time

26 (Monday) 9:00 am - 29 (Thursday) 3:30 pm (Geneva Time / CEST)(GMT+02:00) View in my time
Selection Criteria
This workshop is designed to serve the needs of humanitarian professionals that are currently based in Europe and Balkan region, or have worked there in the past, and have a minimum of 3 years of field experience. It is is open to national and international staff of humanitarian organizations based in the region.
Places are limited to 25 participants. The participants will be split into smaller discussion groups of 5-7 people to ensure a high degree of interaction throughout the workshop.
Application
⚠️ Application deadline is on 15 April 2021. Participants will be informed if their application was successful on 19 April 2021. 
➡️ Apply Now ⬅️
Contact Us
We invite you to check our FAQs to find further information about our activities. If you have a specific question, you can drop your question on Contact Us form by mentioning the name, location and time of the event.
Organizers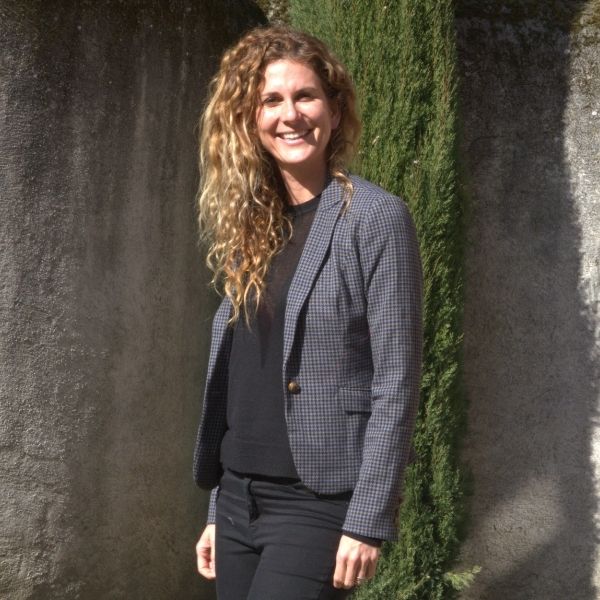 Stéphanie Ferland
Thematic Consultant – Research and Development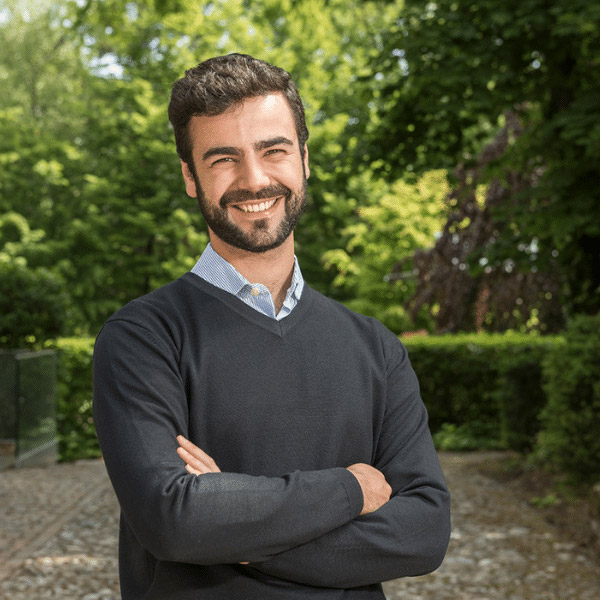 Nikolas Rubiato
Events Coordinator
Join Our Community
The Peer Workshop Program serves as a gateway to a global community of frontline negotiators. More than 1,800 field practitioners have already joined the Program and stayed connected through CCHN Connect – a community-powered forum on humanitarian negotiation. By joining this community, participants get exclusive access to Specialized Sessions, the Training of Facilitators, Peer Circle Program as well as thematic retreats.