Learn to guide peers through the CCHN negotiation methodology.
Training of Facilitators calendar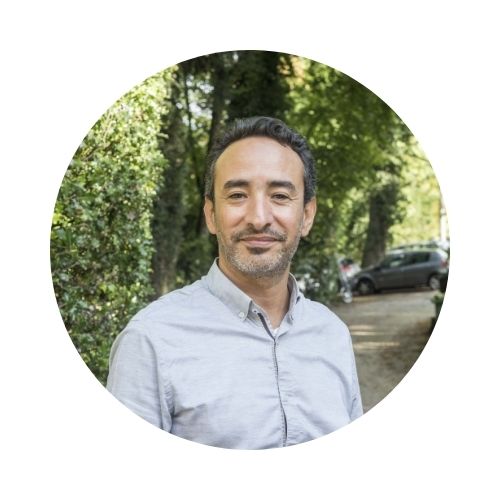 Toufik Naili
Negotiation Support Specialist – Curriculum & Network
Peer Workshops since 2017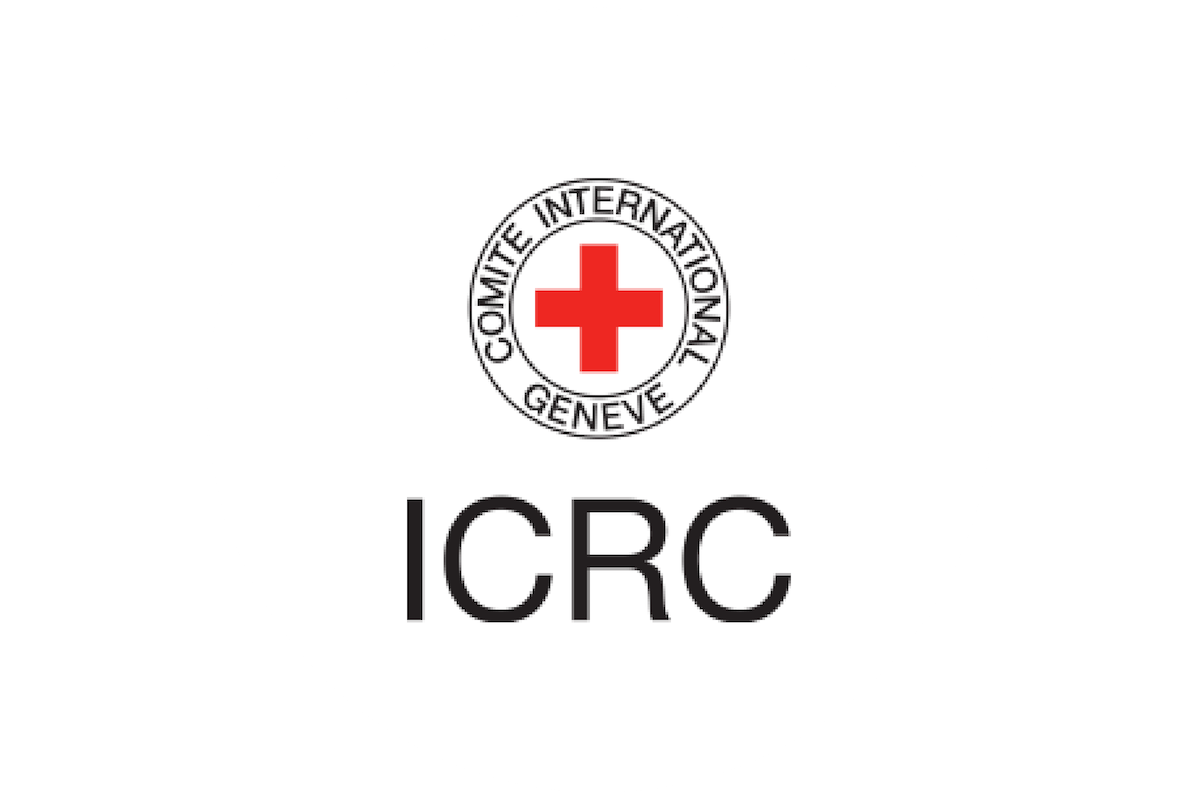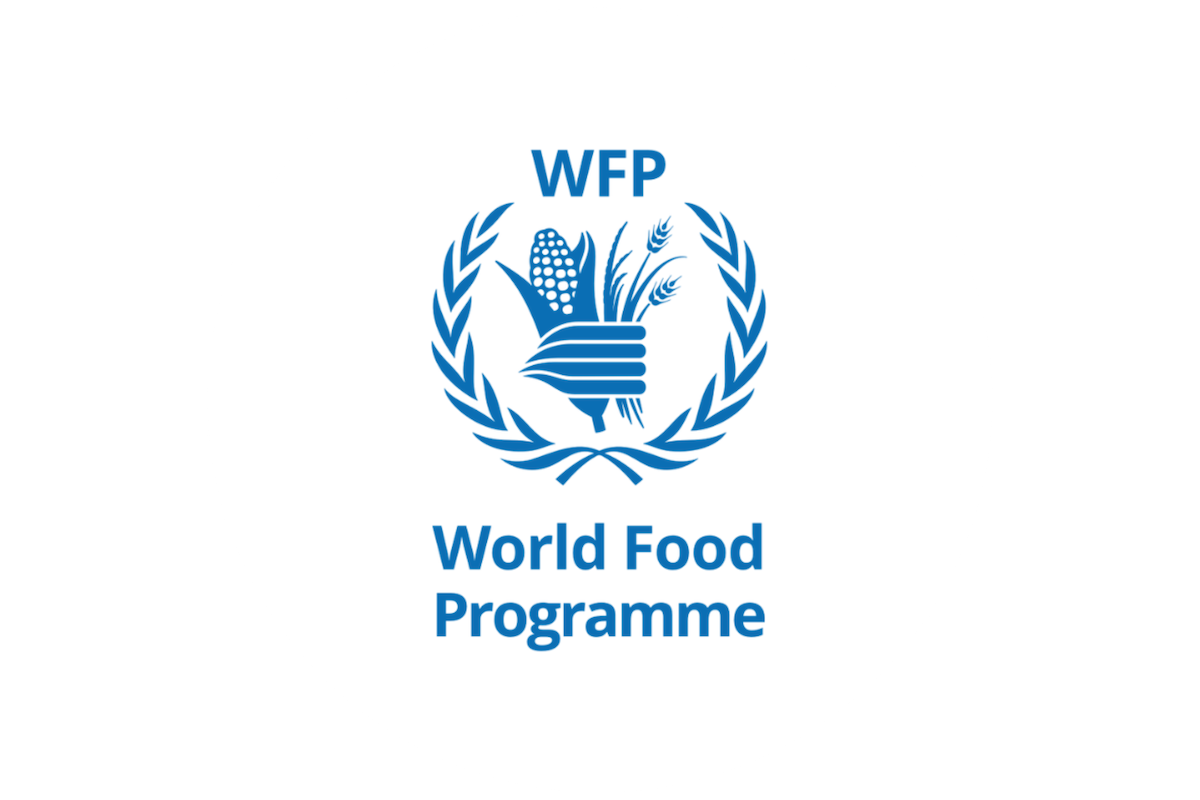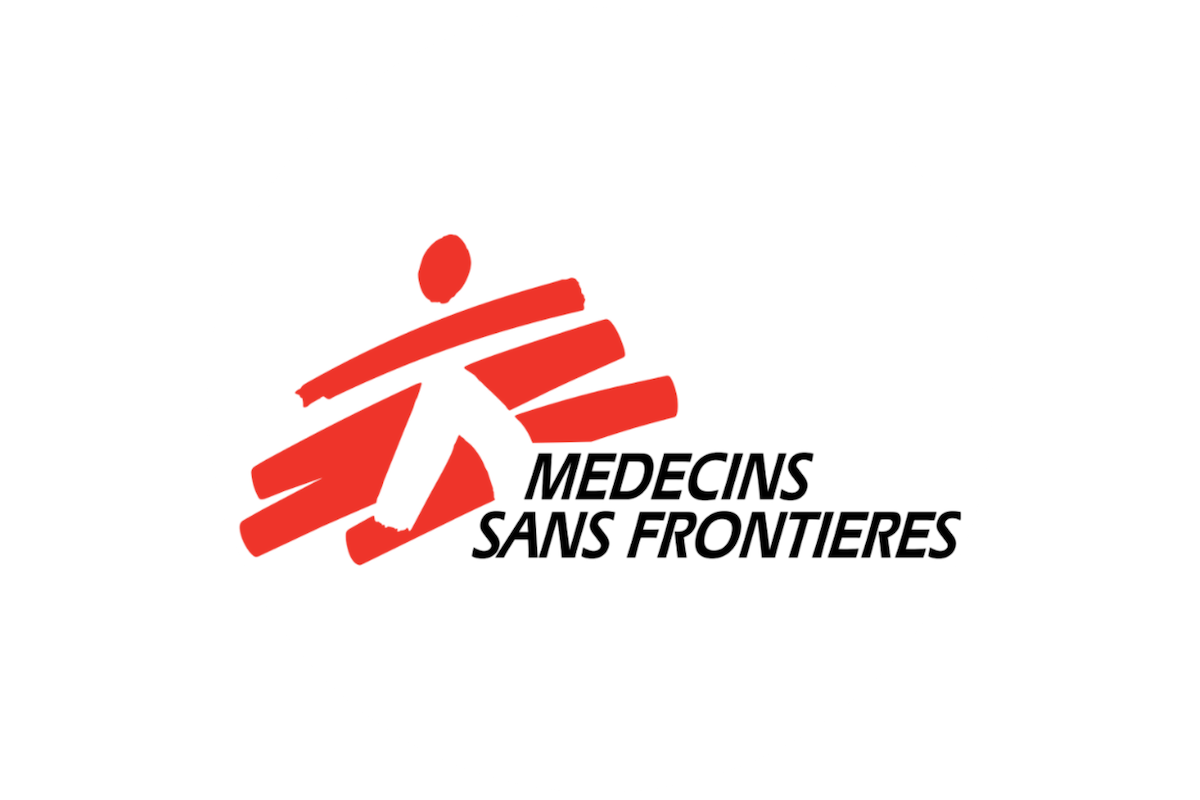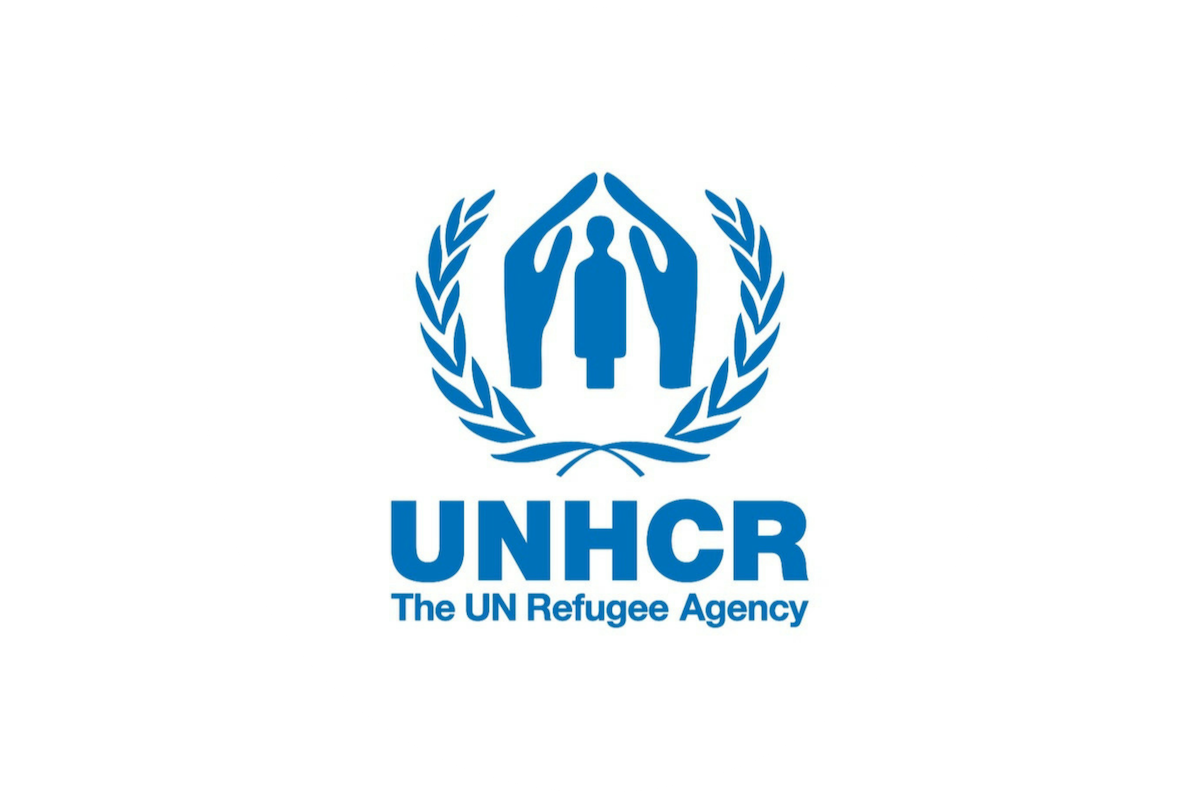 Testimony from our facilitators
Motivated to learn more about CCHN's negotiation tools and methods, I signed up for the Training of Facilitators. Ever since I have facilitated three onsite and online Peer Workshops which have opened more opportunities to connect with my peers from different humanitarian agencies within the CCHN's community.

Makram Soua

ICRC Deputy Head of Delegation in Kigali, Rwanda.
Being a CCHN facilitator has increased my own capacity on humanitarian negotiation after listening to the participants' case studies and discussions, apart from refreshing my understanding of CCHN's negotiation tools and methods. I feel great to contribute back to the CCHN's Community of Practice and more confident in my own negotiation.

Bishnu Mahat

ICRC Weapon Contamination Coordinator in Yangoon, Myanmar
Facilitating for the CCHN family is a unique, invaluable, and enriching experience which am very proud of. I learn and exchange new skills and approaches to humanitarian negotiations.

Marie-Helene Kyprianou

WFP Humanitarian Advisor in Geneva, Switzerland
I think the four sessions (of the online Training Facilitators) are very important for me to learn how to facilitate a Peer Workshop. These include the understanding of us as facilitators, (CCHN) negotiation tools, efficient communication, and active listening.

Andrés Felipe Martínez Sarmiento

REACH Field Coordinator in Bogota, Colombia
After participating in my first Peer Workshop, I found CCHN's negotiation tools so helpful to my work that I wanted to support their dissemination to the broader humanitarian community. Therefore, I participated in a Training of Facilitators and become a facilitator. Since then, I have used CCHN's toolkit to train over 20 colleagues on how context analysis fits into the humanitarian negotiations framework.

Jihane Bergaoui

Iraq Humanitarian Analyst, Erbil, Iraq
Stories from recent Training of Facilitators