CCHN World Summit on Frontline Humanitarian Negotiation
5th Annual Assembly | 28 June – 3 July 2021 | Broadcast from Caux, Switzerland
The Centre of Competence on Humanitarian Negotiation (CCHN) has always striven to bring together humanitarian practitioners from around the world and enhance their negotiation skills through peer exchanges. This year, the CCHN is promoting and facilitating a dialogue between frontline negotiators from the CCHN Community and other professional circles including humanitarian policymakers, conflict management specialists, negotiation scholars and reconciliation experts from around the world.
The CCHN World Summit on Frontline Humanitarian Negotiation is organized by the CCHN, a strategic partnership between the ICRC, WFP, UNHCR, MSF and HD. This six-day event is organized in collaboration with Initiatives of Change (IofC), an international movement focusing on conflict resolution, trust-building and personal transformation.
Multi-format sessions will be delivered in English, with some sessions delivered in Spanish, Arabic, or French, on an online platform dedicated to the summit. This event will also serve as the 5th Assembly of the CCHN Community of Practice and further enhance the digitalisation and regionalisation of humanitarian negotiation. 
Broadcast from Caux, Switzerland
Open to our Community of Practice members and professionals from the humanitarian sector
Focusing on the challenges of operating in conflict environments, this 6-day meeting presents a series of unique features: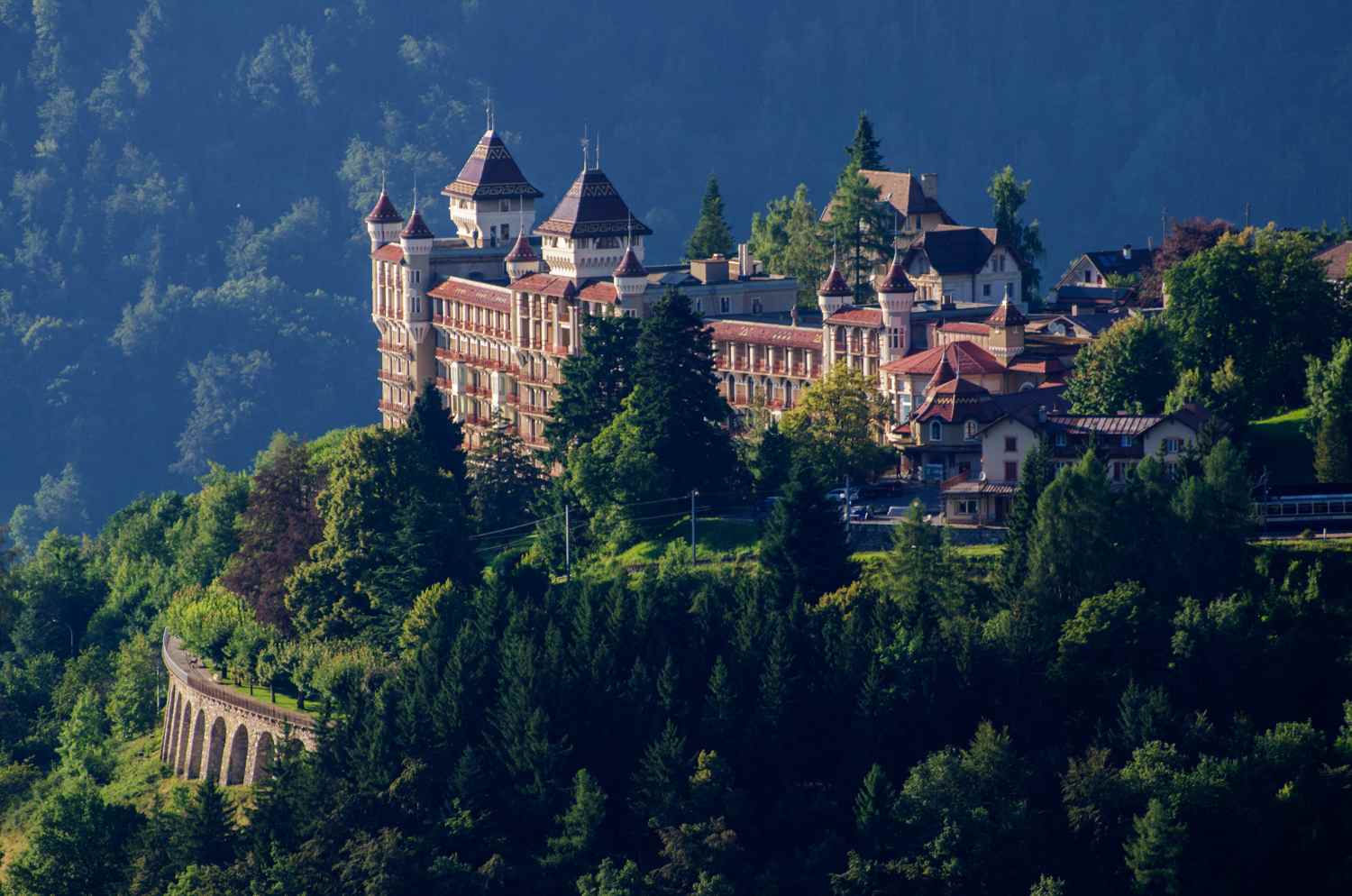 A world-class conference bringing together frontline negotiators and mediators from around the world to be held in a singular digital/onsite location addressing a multifaceted agenda on humanitarian negotiation, conflict management, stabilization, peacemaking, peacebuilding and community mediation;
Celebrating five years of peer exchanges and collaboration on humanitarian negotiation that favored the development of a new domain of international practice and the fostering of the CCHN Community of practice composed of over 2000 frontline humanitarian professionals;
Starting with a half-day High-Level Segment promoting professional collaboration in the design of humanitarian negotiation on the frontlines, participants will engage in a series of professional workshops and advanced training sessions over 5 days in a synchronous and asynchronous manner across time zones
Engaging over 500 field practitioners across the world including members of the CCHN Community of practice, partners and experts joining in the meeting; and,
Cooperating with leading academic and research institutions in the organization of distinct workshops and opening a market for professional development opportunities.
The CCHN World Summit aims to further strengthen the capabilities of humanitarian organizations in line with the CCHN Common Vision adopted at the Berlin Conference in November 2019. The CCHN World Summit will also host the annual assembly of the members of the CCHN Community, the fifth of its kind since 2016. 
The Summit is open to CCHN community members; other humanitarian professionals; professionals engaged in negotiation, mediation, conflict management, development and peacebuilding; representatives of donor governments; as well as civil servants, academics, scholars and students and media focused on these areas.
Summit partners and contributors
The summit partners and contributors will share perspectives and knowledge on humanitarian negotiation, mediation, policy and diplomacy through multiple sessions, case studies and workshops. These will serve to enhance collaboration in humanitarian negotiation and across sectors but also expand the participants' understanding of current challenges and dilemmas.
The CCHN World Summit will be organized in three parts.
All registered participants will be invited to attend the Opening Ceremony, followed by a High-Level Panel and two Thematic Roundtables.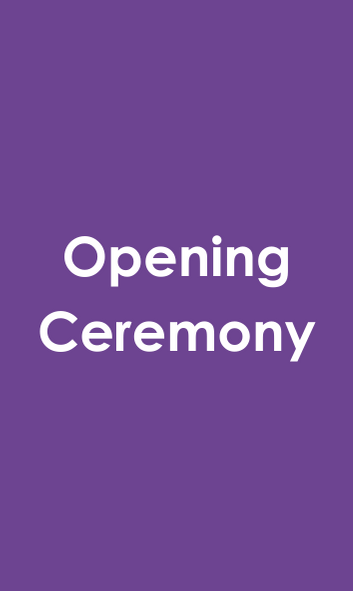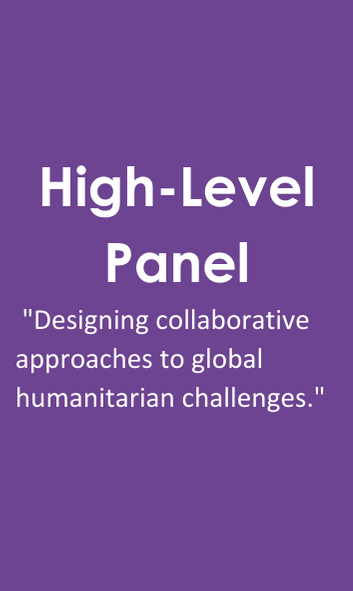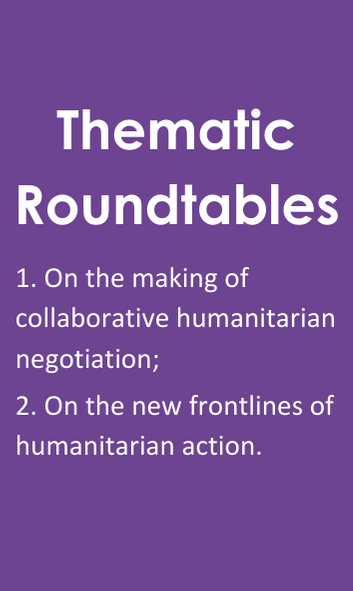 Strengthening the Capabilities of Frontline Professionals during five days of hands-on professional and collaborative workshops below.
For our Community of Practice :
For all registered participants:
Community Assembly Meetings will review the challenges and dilemmas of humanitarian negotiation from our community perspective. These conversations will be organized on digital platforms to promote and deepen their exchanges with others as well as advance our community negotiations.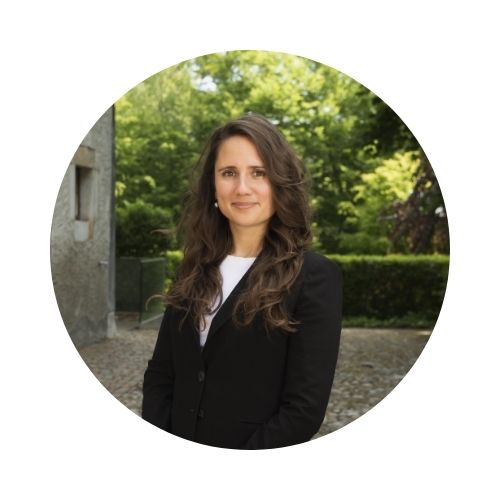 Sofia Mueller
Project Coordinator – Research & Development