Providing support and guidance to community members and partner agencies.
The Centre of Competence on Humanitarian Negotiation offers a range of services to frontline negotiators who negotiate the provision of assistance and protection. The objectives of this thematic project are:
Provide rapid support to community members who need guidance and information to negotiate more effectively. Help with the application of tools and methods.
Develop practical tools and methods and adapt those of the CCHN, through research on negotiation practices in the humanitarian sector and other relevant fields (e.g. mediation).
Encourage the sharing of knowledge and experience between community members and partners.
Train community members and partners on devising and implementing negotiation strategies in areas where regular in-person interaction is not possible.
The services available to community members and partner agencies are:
Direct advisory support: One-to-one advice, guidance and support throughout the lifecycle of negotiations or a crisis. The CCHN's advisory support draws upon and applies the tools, methods, knowledge and expertise of CCHN staff, and also draws upon community expertise. Services include accompaniment on specific strategies and technical support for negotiation planning related to humanitarian responses in contexts affected by COVID‑19, through an accompanying review of the CCHN's tools and methodologies.
Research and analysis: In response to the rapidly evolving and ever more complex environments that frontline negotiators and organizations are facing, the CCHN is providing analytical support to agencies adjusting their planning and responses to unique situations. We can also research topics that interest the community or present challenges.
Exchange on context analysis: Support in analysing contexts (e.g. stakeholder analysis, risk analysis and risk management), to help community members/partner organizations adapt their negotiation planning, through interactions with CCHN or external resource persons.
This theme is specifically aimed at members of the CCHN Community of Practice. It also involves negotiation practitioners and subject-matter experts from other sectors, such as security and academia.
Thematic Project calendar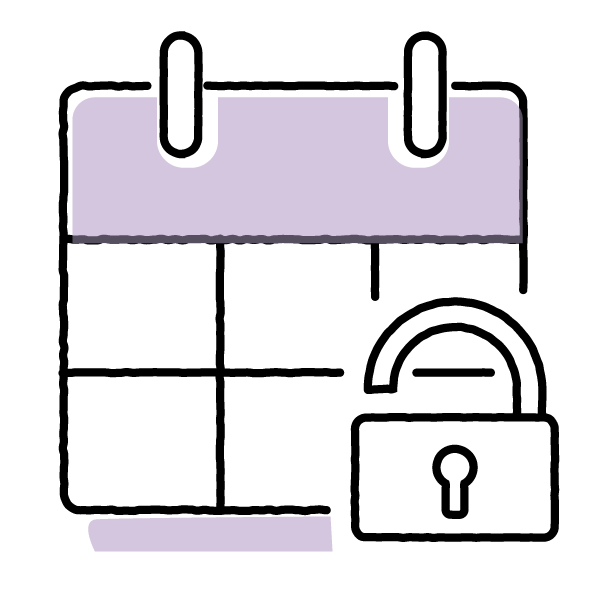 Check out Thematic Project activities which are available for our community members and public audiences.
Browse activities
Insights from this project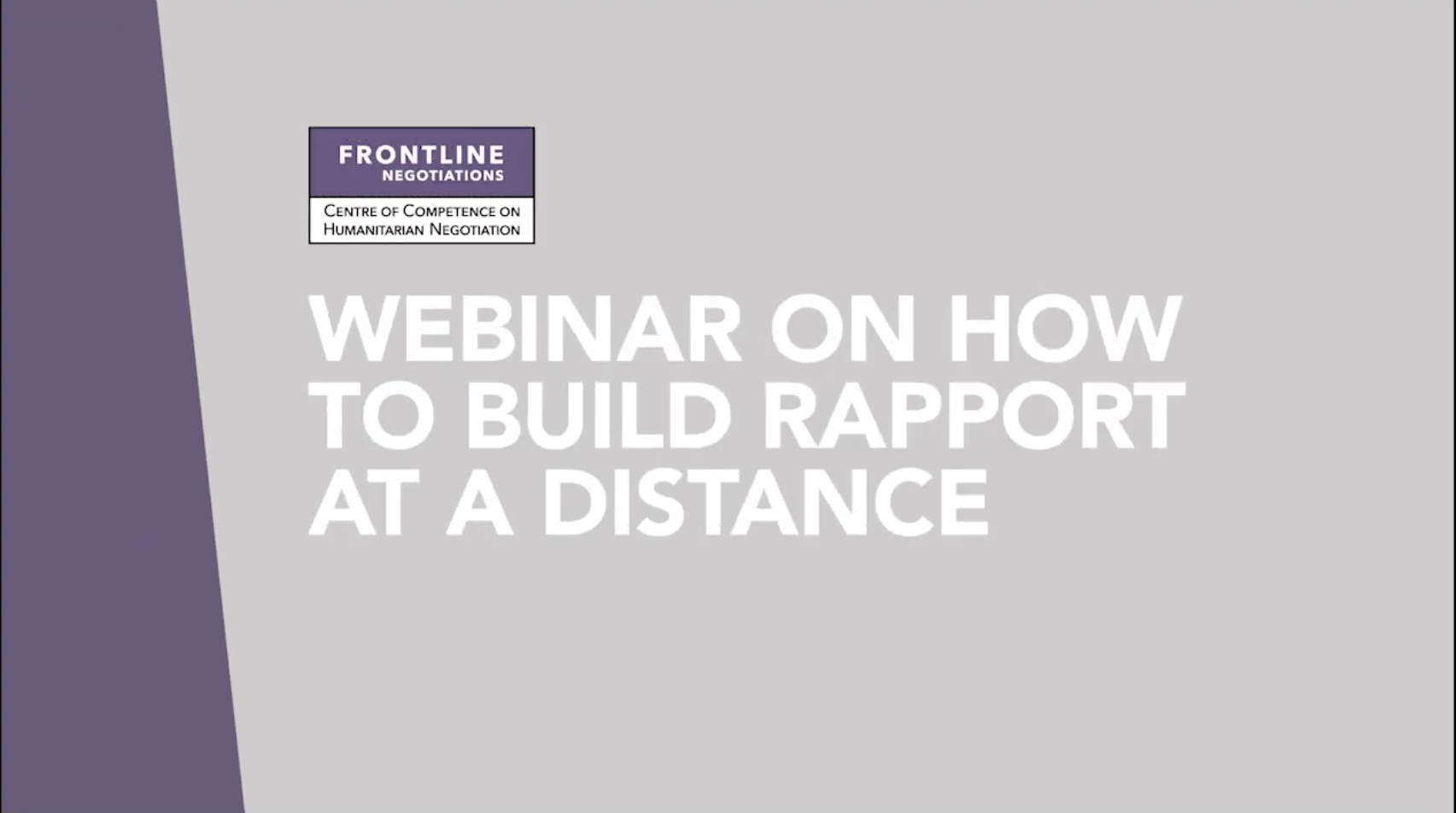 Webinar video on Building Rapport in a Remote Negotiation
Watch video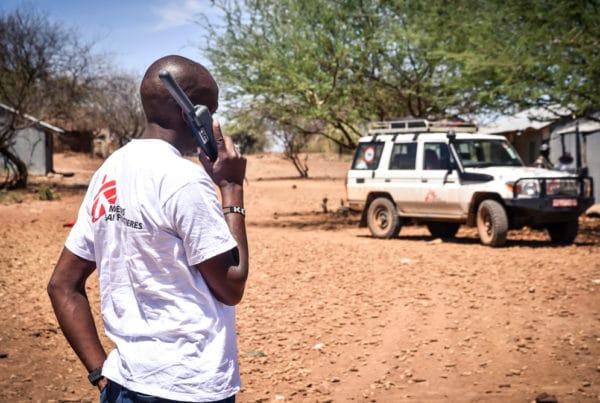 How to Build Rapport Remotely before Starting a Negotiation
Read more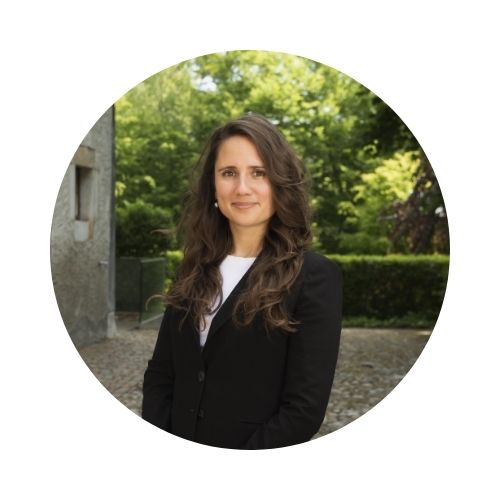 Sofia Mueller
Research & Development Project Coordinator