Providing support to frontline humanitarians working with people on the move, helping them enhance their capacity to negotiate for the benefit of refugees, migrants and asylum seekers.
COVID‑19 has prompted most governments to introduce entry restrictions at their borders. These have had a severe impact on refugees and migrants seeking safety. Crossing an international border to a country of safety and claiming asylum is no longer possible in many places.
The pandemic has also highlighted the vulnerability of people on the move. The virus continues to spread in severely overcrowded places such as Cox's Bazar, IDP camps in Syria and informal settlements housing thousands of Venezuelan asylum seekers. A lack of health care, poor hygiene and sanitation and the absence of livelihood opportunities and education are making humanitarian crises more explosive, putting greater pressure on humanitarian workers to deliver assistance and protection.
We organize:
Peer workshops on humanitarian negotiation tools for frontline practitioners.
Thematic and/or context-based peer exchanges on emerging good practices and lessons learned related to negotiating for the benefit of people on the move.
Sessions on specific contexts or situations and the application of CCHN negotiation tools for effective planning and implementation of the negotiation process in the context of people on the move.
This theme is specifically aimed at members of the CCHN Community of Practice and other professionals working on this issue, including but not limited to policymakers, governmental staff and academia.
Thematic Project calendar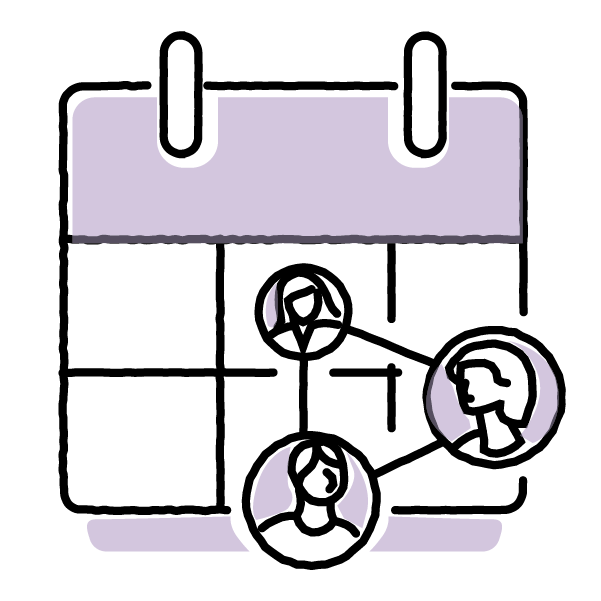 Check out Thematic Project activities which are available for our community members and public audiences.
Browse activities
Insights from this project
COVID-19 & Access Challenges Responding to the Needs of People on The Move
Read more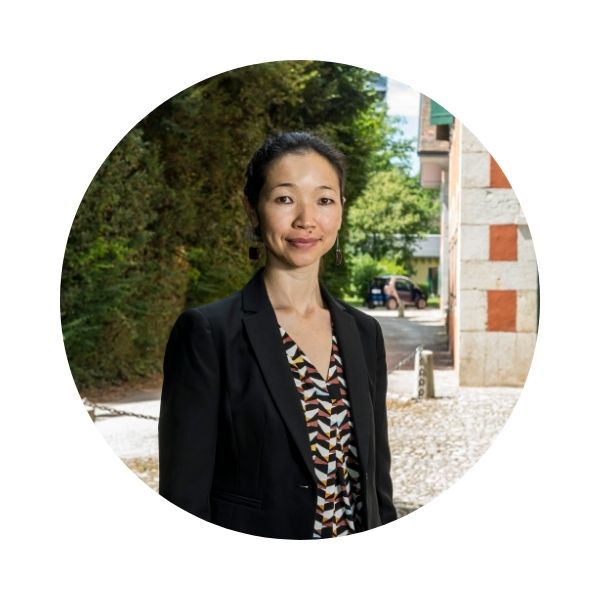 Dariha Erketaeva
Project Manager – Research & Development