Exploring the implications of the COVID‑19 pandemic and other public health emergencies for frontline humanitarian negotiations.
The restrictions that national authorities are imposing in an effort to combat COVID‑19 frequently impede humanitarian access to people in need.
CCHN support to humanitarians facing this challenge includes:
Briefing sessions on public health: Members of the CCHN community have asked for briefings on the essential elements of public health, to support their engagement with local state and non-state authorities. Our briefing sessions cover a number of public health approaches formulated by specialists and researchers. The aim is to help humanitarian workers draw up negotiation plans that will enable them to alleviate the impact of the pandemic on the most vulnerable.
Hybrid peer-to-peer activities: We are empowering CCHN community members to facilitate peer exchanges across contexts, with virtual real-time contributions from CCHN experts and staff.
We identify key members of our facilitator pool and equip them to run such interconnected peer gatherings in their own contexts. At the same time, we contribute remotely, by suggesting negotiation tools and methods. The CCHN is exploring ways of linking these hybrid sessions within and across regions, to compare experiences and generate knowledge.
This theme is aimed at frontline humanitarian professionals, government staff engaged with humanitarian action and academics working in the field of humanitarianism.
Thematic Project Calendar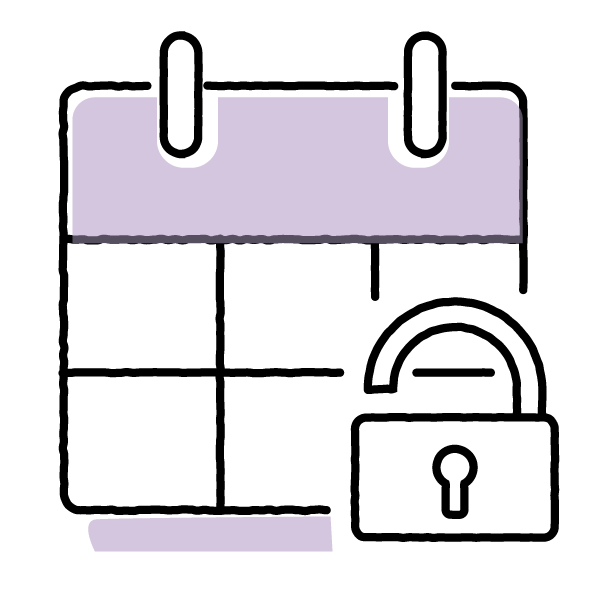 Check out Thematic Project activities which are available for our community members and public audiences.
Browse activities
Upcoming events and insights from this project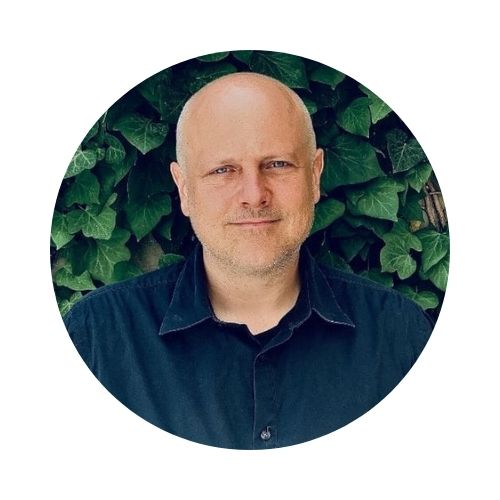 Brett Davis
Research & Development Project Manager