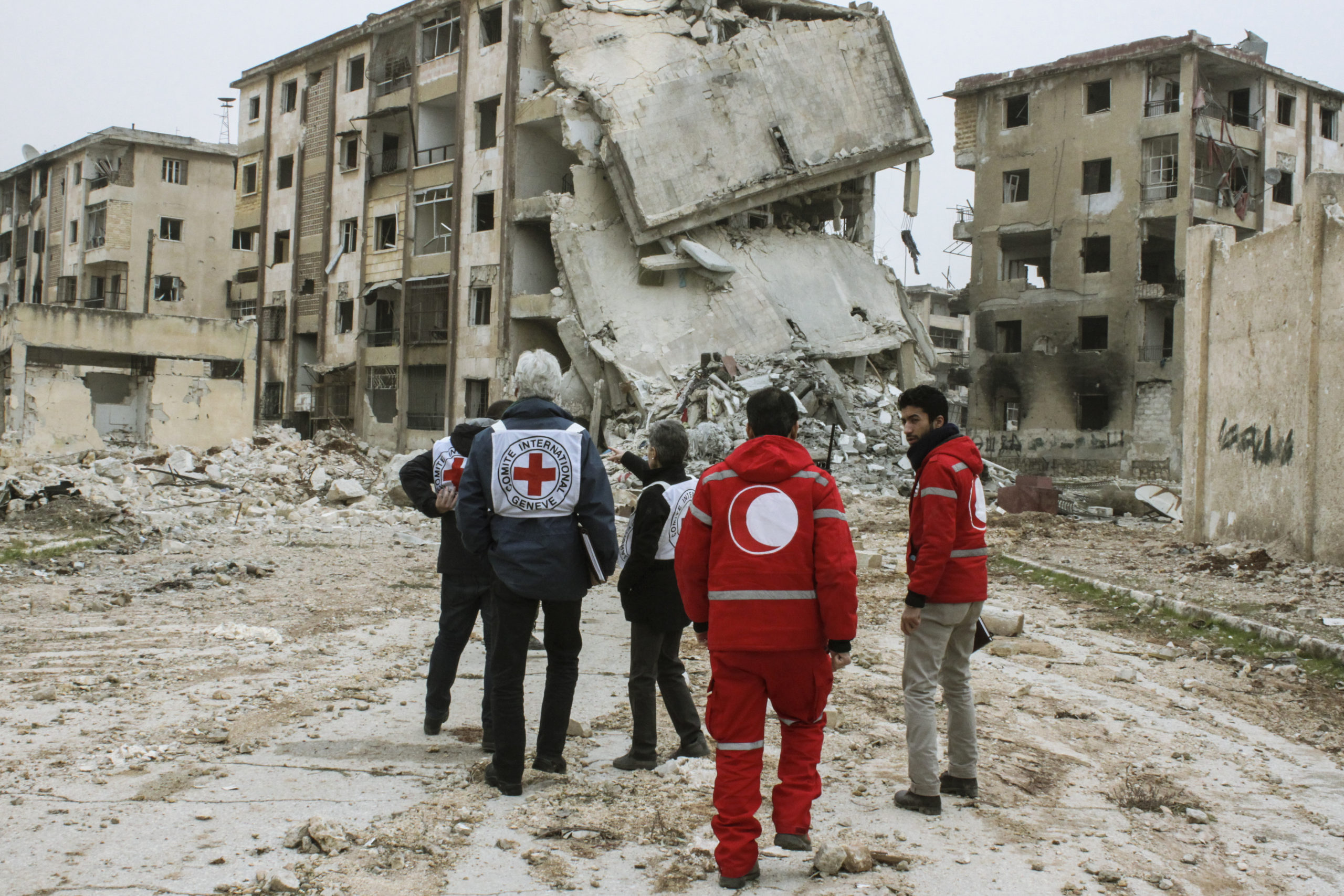 Eastern Aleppo, Masaken Hanano district. The ICRC and the Syrian Arab Red Crescent assess the living conditions for people who decide to come back once it will be possible. Photo credit: ICRC.
Negotiating humanitarian corridors are one of the most dramatic arrangements humanitarian organisations can set up in conflict environments. They are also among the most unpredictable and contested crossline operations. They expose affected populations and humanitarian personnel alike to significant risks.
Over the recent decades, humanitarian corridors have saved the lives of hundreds of thousands of civilians trapped in besieged areas. However, thousands have also lost their lives or disappeared in these operations. Humanitarian corridors are usually last-resort solutions, set up in haste under intense pressure.
On 24 March 2022, the Centre of Competence on Humanitarian Negotiation (CCHN) held a webinar on negotiating humanitarian corridors during armed conflicts. Speakers Claude Bruderlein, Senior Researcher at the CCHN, Maëlle L'Homme from the Research Unit on Humanitarian Stakes and Practices at Médecins Sans Frontières Switzerland (MSF), Mark Cutts, United Nation's Deputy Regional Humanitarian Coordinator for the Syria Crisis, and Adham Effendi, Head of Supply Chain at the World Food Programme (WFP), shared their expertise on the complex topic of humanitarian corridors.
The following recordings gather insights from each speaker's intervention during the webinar. The CCHN has also produced a policy bulletin detailing five essential lessons to keep in mind when setting up humanitarian corridors.
Setting up humanitarian corridors
Listen to Claude Bruderlein, Senior Researcher at the CCHN, explain what humanitarian corridors are and what challenges and risks are associated with them.
In his presentation, Claude mentions that humanitarian professionals should "be prepared." He explains that humanitarians "need the capacity to be able to build such arrangements" and that "the difference between a catastrophe and a successful corridor is the experience of humanitarian negotiators." Therefore, humanitarian professionals "need to learn."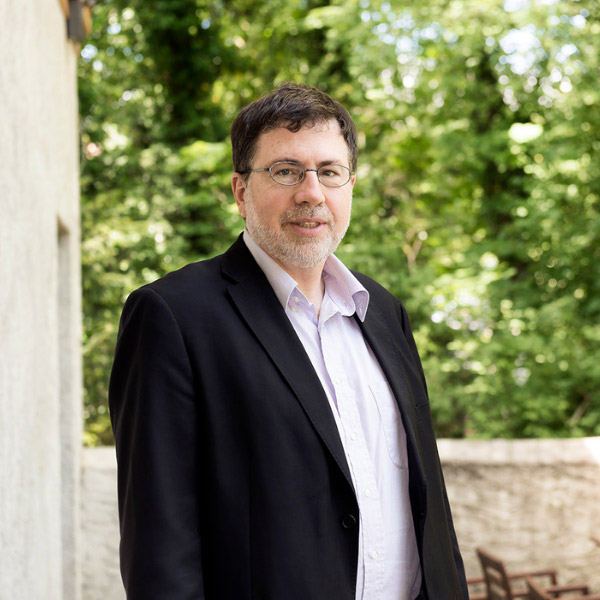 Humanitarian corridors in the law
Listen to Maëlle L'Homme from the Research Unit on Humanitarian Stakes and Practices at Médecins Sans Frontières Switzerland (MSF) discuss how the lack of a clear definition for humanitarian corridors in international law challenges their implementation in conflict situations.
Maëlle explains that "without a normative framework, it is hard to have a consistent definition of what those corridors are." She offers a basic definition of the concept, saying that "corridors are a strip of territory that is supposed to allow both the deployment of humanitarian aid and the movement of civilians."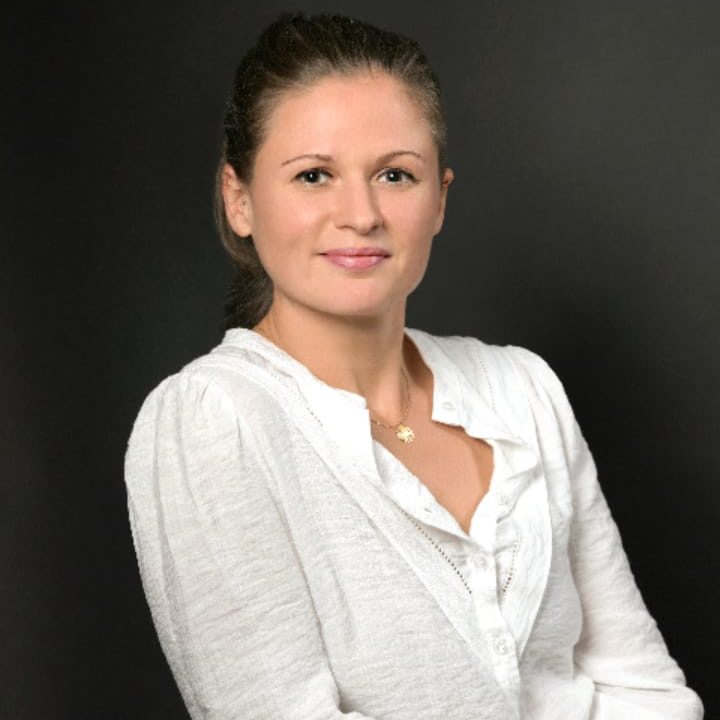 Past experiences with humanitarian corridors
Mark Cutts is the UN Deputy Regional Humanitarian Coordinator for the Syria Crisis and has experience negotiating and sustaining corridors. He tells us about past experiences with humanitarian corridors and shares the numerous challenges that complicate safe passage during conflicts across the world.
He reminds us that parties to the conflict often hold control over humanitarian corridors, while humanitarians must coordinate with them to ensure safe passage for goods and civilians. Mark emphasises that "our focus should not just be to bring people to safety, it has got to be on bringing safety to people as well."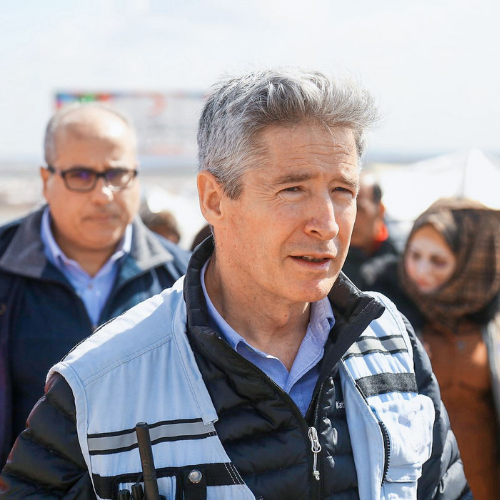 Managing humanitarian corridors in practice
As the Head of Supply Chain for the WFP in Ethiopia, Adham Effendi has extensive experience in managing and operating humanitarian corridors. He provides us with insight into how humanitarian corridors work in practice, and the main issues humanitarian practitioners must content with.
Adham explains that when humanitarians implement the movement of convoys they need to ensure that they're able to sensitise the communities as they go along. He reminds us that often "these are small, basic things that we forget." It is important to  "go one step at a time, involve whatever structures are in place" and give the communities ownership of the organisation's planning so that they can work together. This way, Adham says, "it becomes much more easier."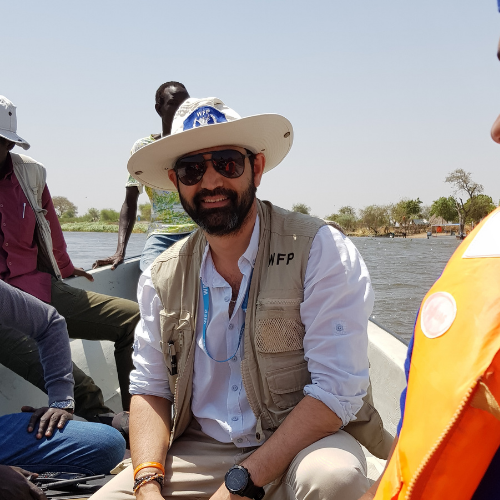 Five essential lessons on setting up humanitarian corridors in zones of hostility
The discussion that took place during the webinar highlighted five essential lessons for setting up and managing humanitarian corridors:
Humanitarian corridors require the involvement of all the relevant actors in the conflict.
Humanitarian corridors entail both military and logistical procedures along a pre-established route.
Humanitarian corridors remain hazardous operations.
The entry and exit of humanitarian corridors may generate significant protection risks.
Humanitarian corridors can be instrumentalised by parties to the conflict.
Read the policy bulletin on setting up humanitarian corridors in zones of hostility to learn more.
Download the policy bulletin