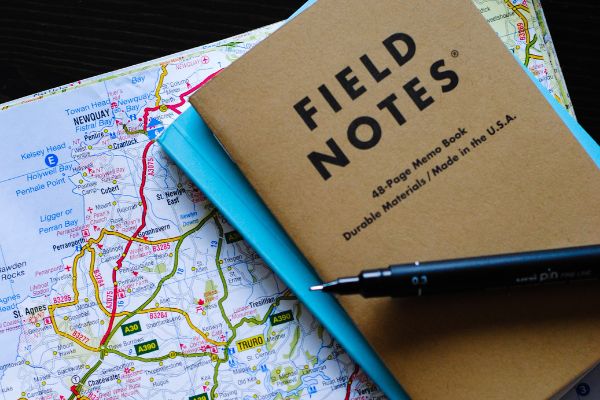 Pack your bags, we're going on a trip!
During the month of October 2021, a CCHN team traveled along the Balkan migration route to discuss with humanitarian professionals in the region about their negotiation experiences and challenges. Through daily updates, you can accompany us on the journey and learn more about the complex world of humanitarian negotiations.
Humanitarian professionals working in the context of migration often have to negotiate access or protection for the benefit of migrants, refugees, and asylum seekers. This is a complex effort that implies several challenges – including moral dilemmas, political issues, and even some pressure on humanitarian operations. In this type of situation, many humanitarian professionals find it helpful to share their doubts and concerns with fellow field workers, seek the support of negotiation tools and methods developed by experts, and collaborate to come up with solutions.  By meeting local practitioners across Bosnia and Herzegovina, Serbia and Greece, the CCHN team will listen to their stories, try to better understand their challenges, and identify new ways to support their daily work. Browse the section below to see what is happening along the route every day. Make sure you follow us on Facebook, Twitter or LinkedIn to submit comments and questions to the CCHN team along the way. You can also send us an email to Stéphanie Ferland, Negotiation Support Specialist, at [email protected]. Are you all packed up? Then join us as of 11 October for the departure of the tour!
Let's go!