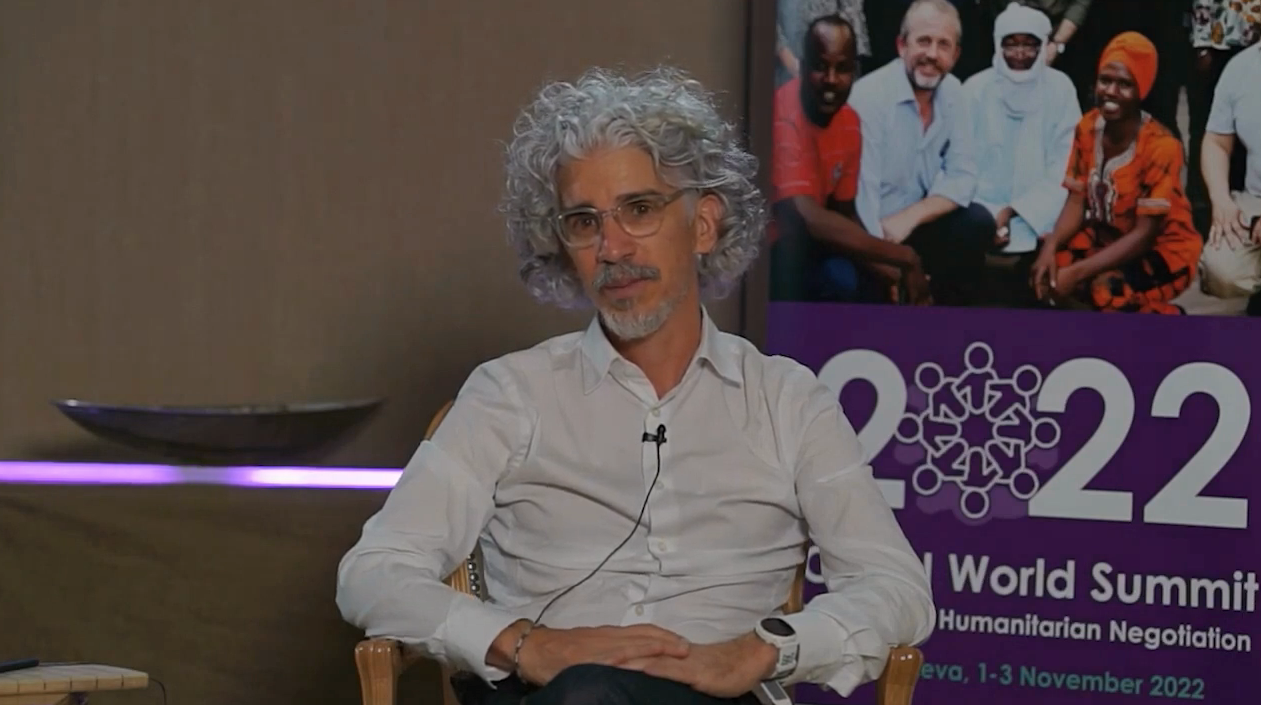 Óscar Sánchez Piñeiro is the Acting Representative for the United Nations High Commissioner for Refugees in Brazil. 
He works in the northern part of the country, at the border with Venezuela, talking to refugees and coordinating with different authorities to negotiate access to the country and advocate for improved migration policies.
Óscar joined the CCHN community in 2017. He is a CCHN workshop facilitator and has been involved in numerous conversations about humanitarian assistance for refugees.  
Hello and welcome Óscar! Tell us what you are currently working on.
I'm currently working on predictive analytics, which are models or algorithms that help us anticipate trends of displacement.
We have developed predictive tools to be able to see, based on Facebook, Twitter, radio and other publications from Venezuela, what is the likelihood or not of people coming to the border with Brazil. 
The algorithm helps us with contingency planning. It allows us to increase or decrease the capacity of our shelters accordingly.
Your organisation is using this technology to better serve people affected by crises. Are there any risks to it?
Unfortunately, a lot of countries and regional authorities are gathering these algorithms to put restrictions or barriers on people who seek asylum.
This is very concerning because these algorithms have biases. We know this from other experiences, like policing or crime monitoring. 
And the fact that humanitarians and humanitarian law, including refugee law, are not taken into account in the development of these algorithms will pose an increase in the complexity of how they are applied.
Why should humanitarians care about this?
The world is moving quite fast in these areas and if you don't choose to engage with these models, you won't be able to provide the necessary protection for the people you're trying to serve. We can use these technologies for good.
For instance, we can develop bots with artificial intelligence to answer refugees' basic questions as they make their journeys through dangerous territories, or we can use choice architecture to make sure that they select the best protection outcomes for them. 
Again, it's about improving the way we help people. Instead of asking them to come to our websites, which sometimes are very outdated or hard to read, we should ask ourselves, are they on TikTok or Instagram? How do we engage with them on those platforms? What kind of content serves better? How do we pass our message? And then I think most importantly, how do we hear the voices of the people that we're trying to serve?
It is paramount that humanitarians engage with and understand these technologies.
In your job, you negotiate for access and improved policies. How can humanitarians negotiate with algorithms?
Well, just like with any negotiation, we need to be prepared. As humanitarians, we have to be empowered to communicate with authorities that are developing these tools. We have to be knowledgeable about how algorithms work, about their biases, and all the different errors they can inherit to negotiate for the same things that we always negotiate for, like access, humanitarian assistance, and adherence to principles and international law.
What would you like to see going forward?
For me, the next step is to develop a small group that will eventually develop guidelines and parameters for protection and ethical data gathering. Hopefully, we will be able to do it within the CCHN community.
Want more negotiation tips like these? Explore our other posts.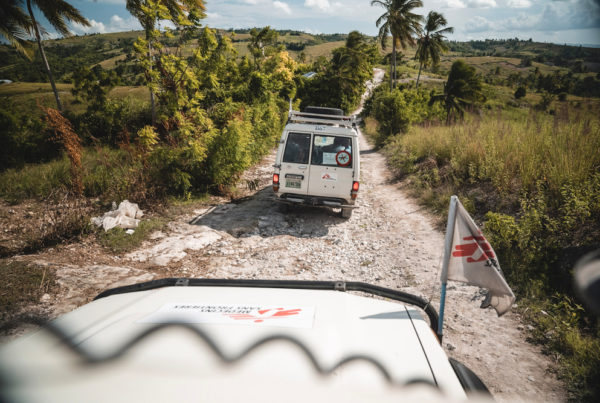 Read the top negotiation strategies shared by experienced humanitarians to effectively access and operate in gang-controlled areas.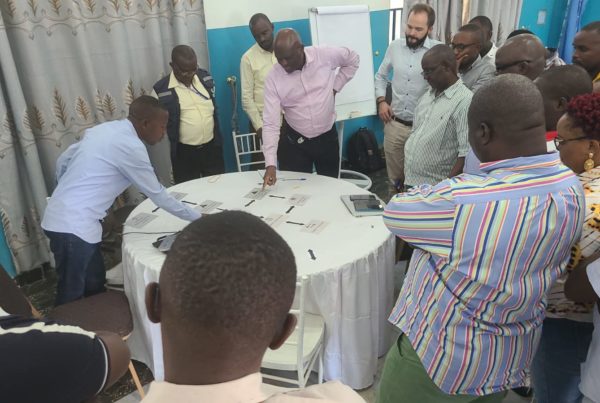 Read about why Olivier, a long time humanitarian negotiator, believes that you need to take the time to revisit the…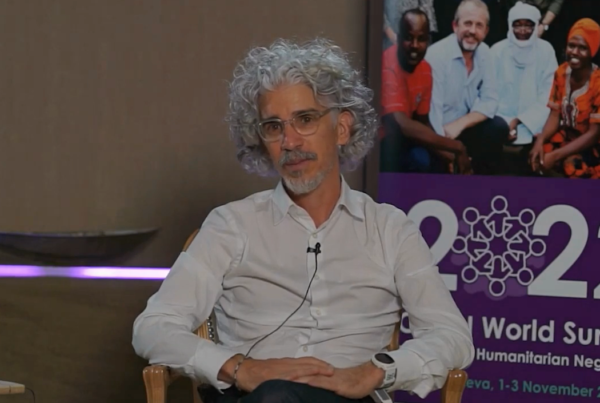 UNHCR's Óscar Sánchez Piñeiro explains why humanitarians should engage with new technologies and how they can negotiate with algorithms.