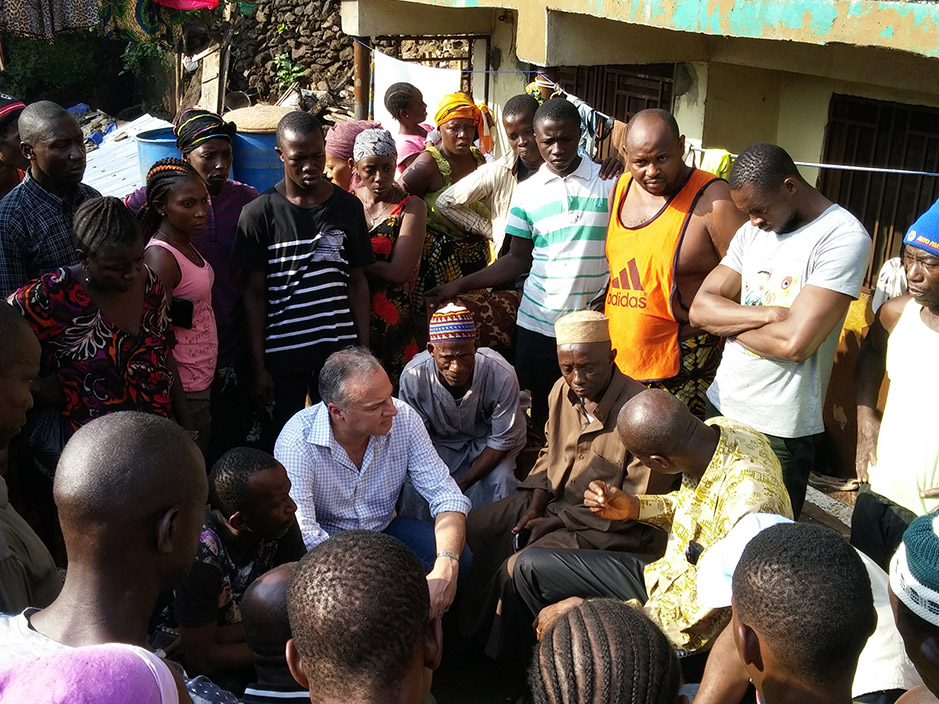 Peter Scott-Bowden in Afghanistan (Photo: Peter Scott-Bowden)
What does the COVID pandemic mean for people who don't have the luxury to stay inside? How has it affected those on the frontline? What impact does it have on humanitarian negotiations?
Afghanistan has been in a state of war and turmoil for over four decades, leaving millions of people hungry. Peter Scott-Bowden, fmr Director & International Strategic Advisor of the World Food Program (WFP), and the Centre for Competence on Humanitarian Negotiation (CCHN) was on this frontline and was responsible for getting supplies to well over eight million people whilst the pandemic unfolded.
He discusses his experiences and observations in a podcast by Jan Powell, founder of Jan Powell Media and former head of the ICRC's audiovisual unit.
Jan and Peter first met in 2020 during the Geneva Peace week, where Peter was representing the CCHN.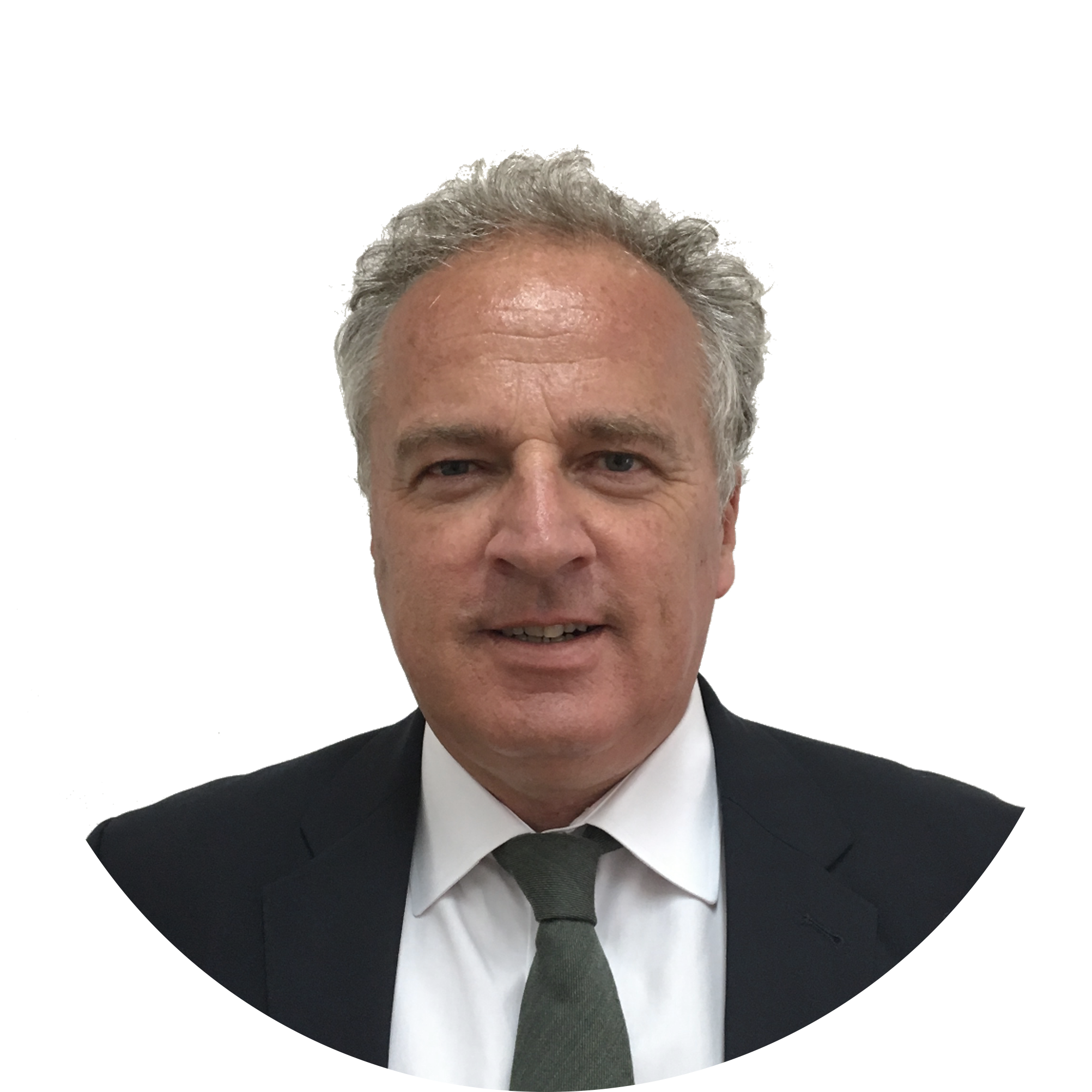 Peter Scott-Bowden, fmr Director & International Strategic Advisor of the WFP, was deployed to Afghanistan where he supported the COVID-19 operations. He is seconded by the WFP as Senior Advisor for the CCHN. During his career, Peter was the WFP Rep. and Country Director in Sierra Leone for the Ebola response, and active in recovery operations as WFP Deputy Country Director – Pakistan. Furthermore, he was active with the UN as Special Assistant to the SRSG, posted as Head of WFP's office in Sarajevo during the war, and worked as WFP Emergency Coordinator in Kosovo, East Timor, and in Tsunami operations in Indonesia. Peter also headed WFP's Pandemic Response team for both H5N1 and H1N1 and has worked across both Africa and Asia enhancing response capabilities of National Disaster Management Authorities.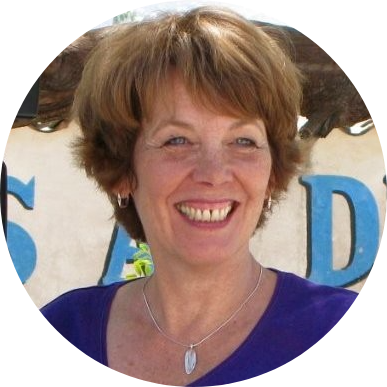 Jan Powell is an independent British journalist and video producer based in Geneva, Switzerland. She has written and produced for BBC Radio, CNN International, and Swiss TV. For six years she was head of the Video Unit for the International Committee of the Red Cross, making films in countries including Afghanistan, Pakistan, Sudan, Colombia, Myanmar, Georgia and Kyrgyzstan.