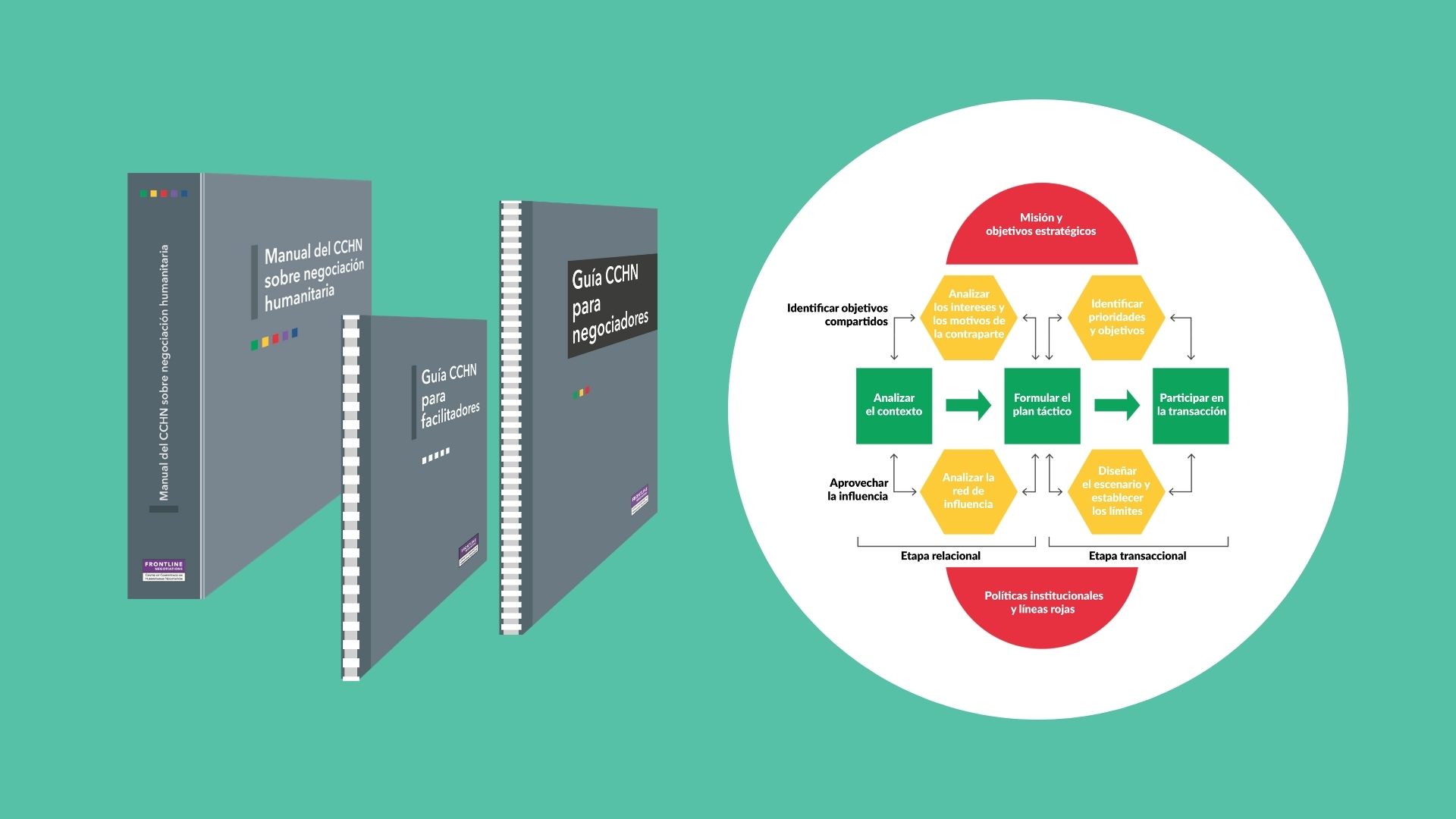 CCHN Field Manual Is Now Available In Spanish
Read More
arrow_forward_ios
arrow_back_ios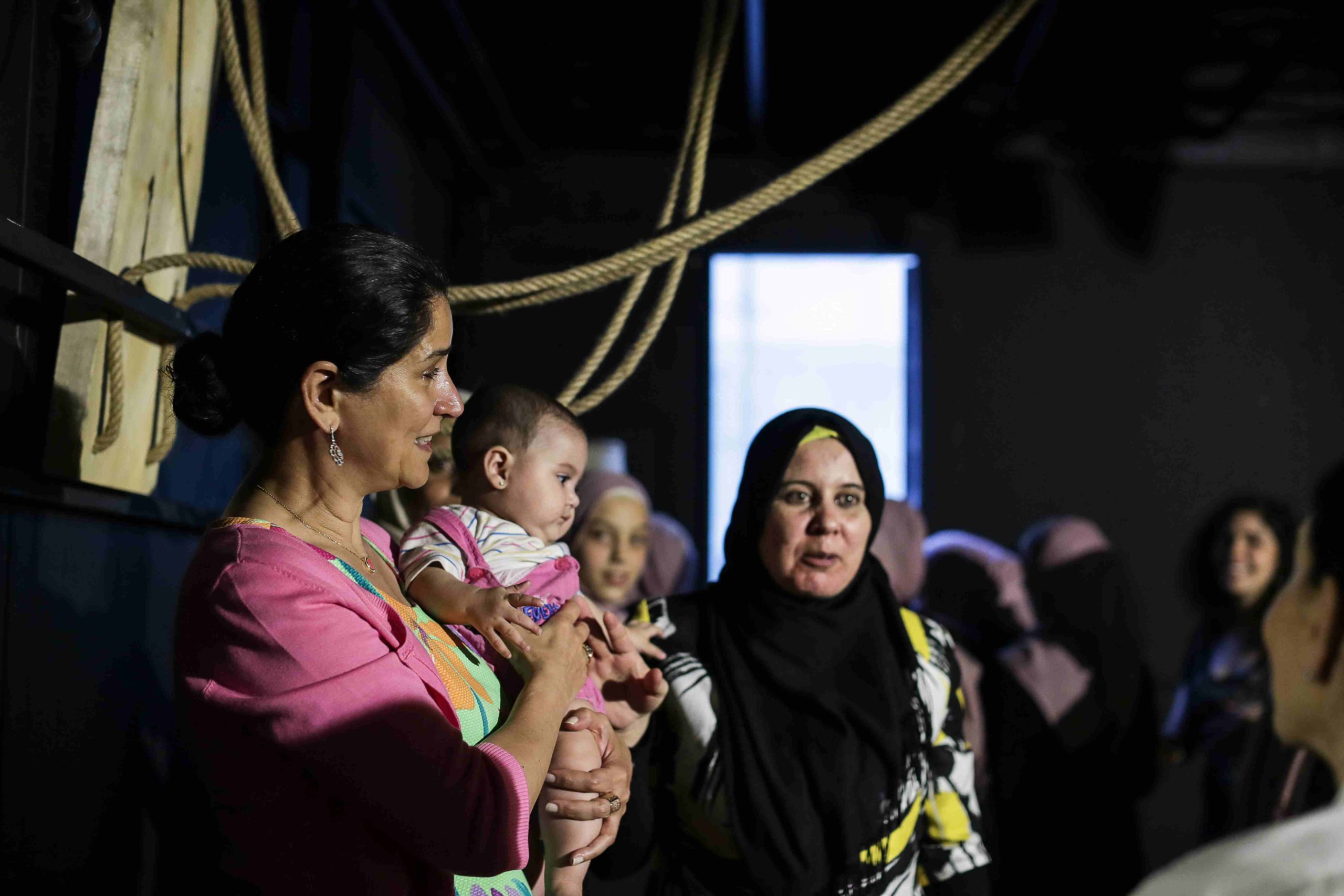 arrow_back_ios
Changing The Narrative About Women Coping With The Trauma Of War And Conflict
arrow_forward_ios
Read More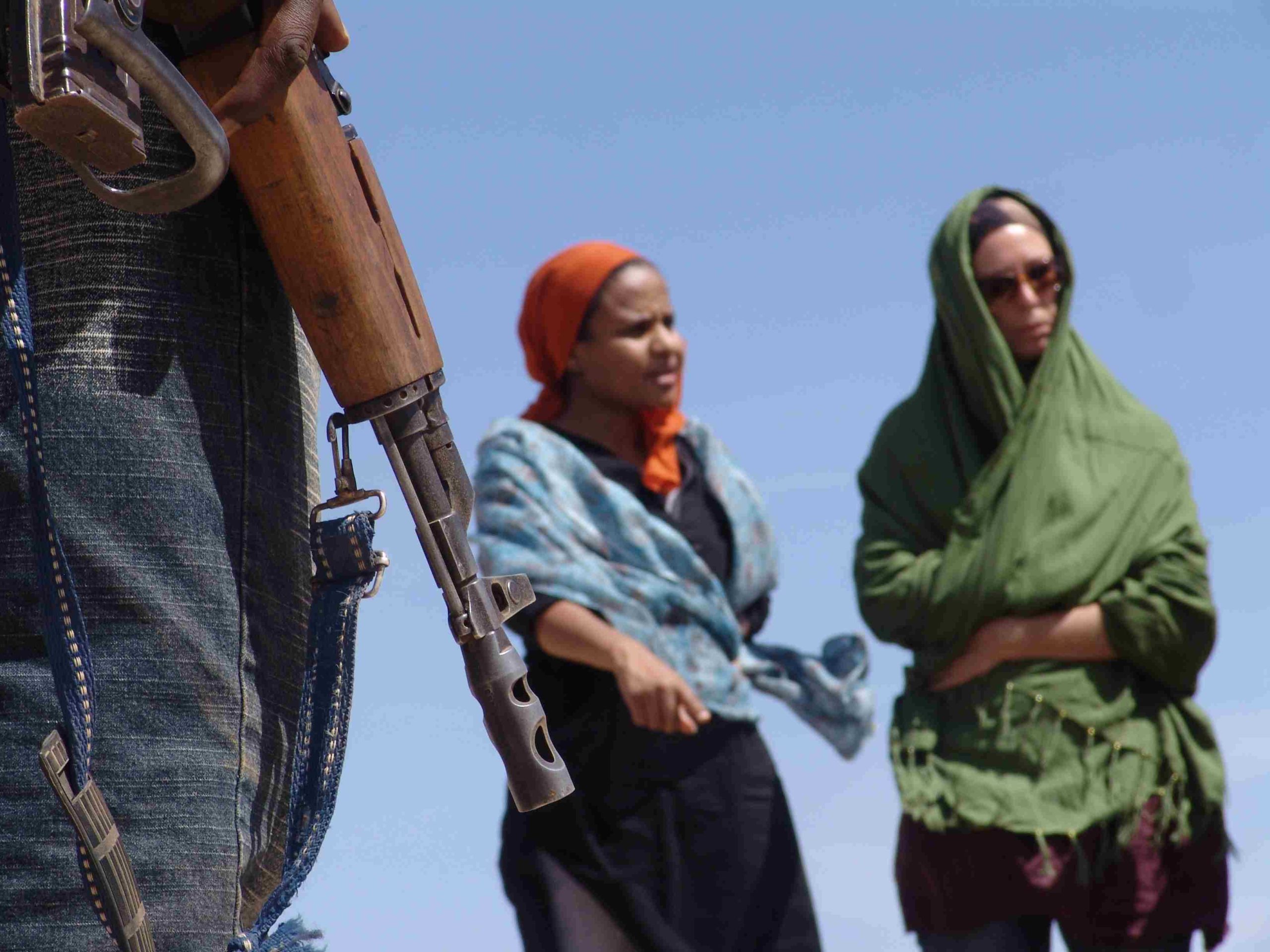 Another Kind Of Counterpart: What It Means To Negotiate With Criminal Groups
Read More
arrow_forward_ios
arrow_back_ios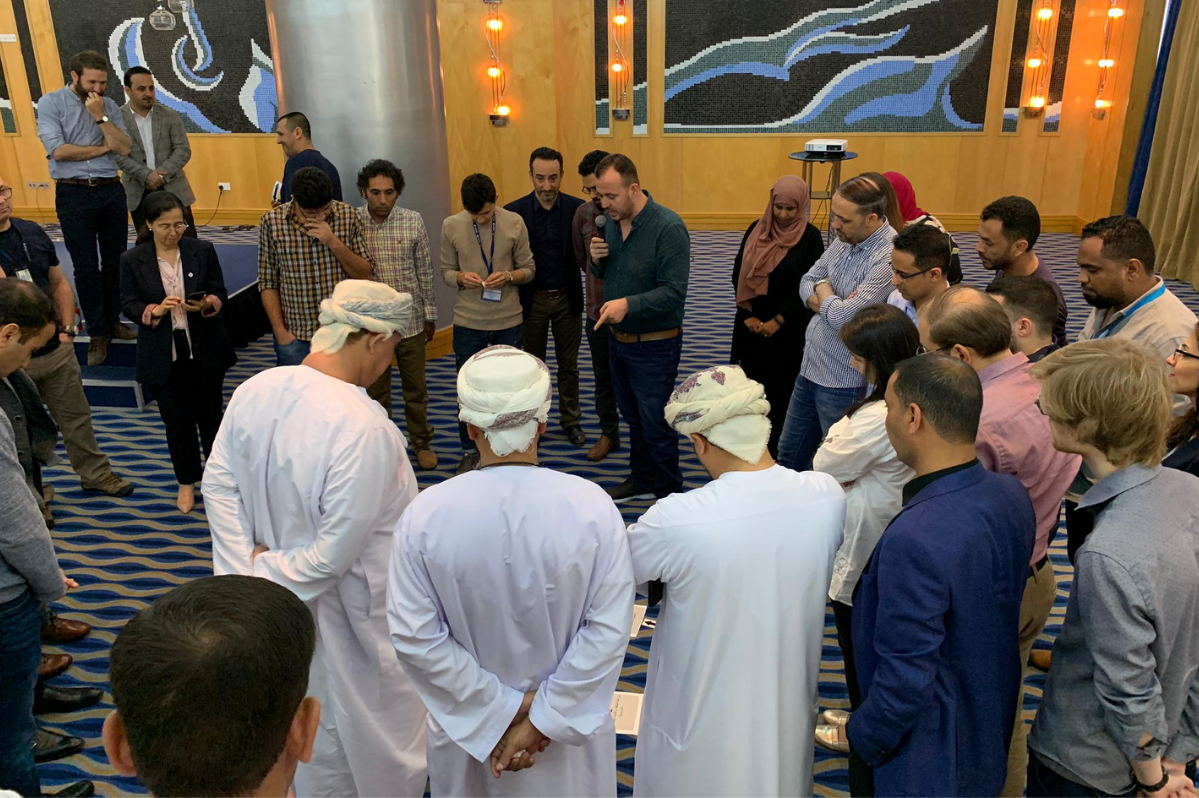 Continuing Capacity Building Partnerships in the Gulf Countries
Read More
arrow_forward_ios
arrow_back_ios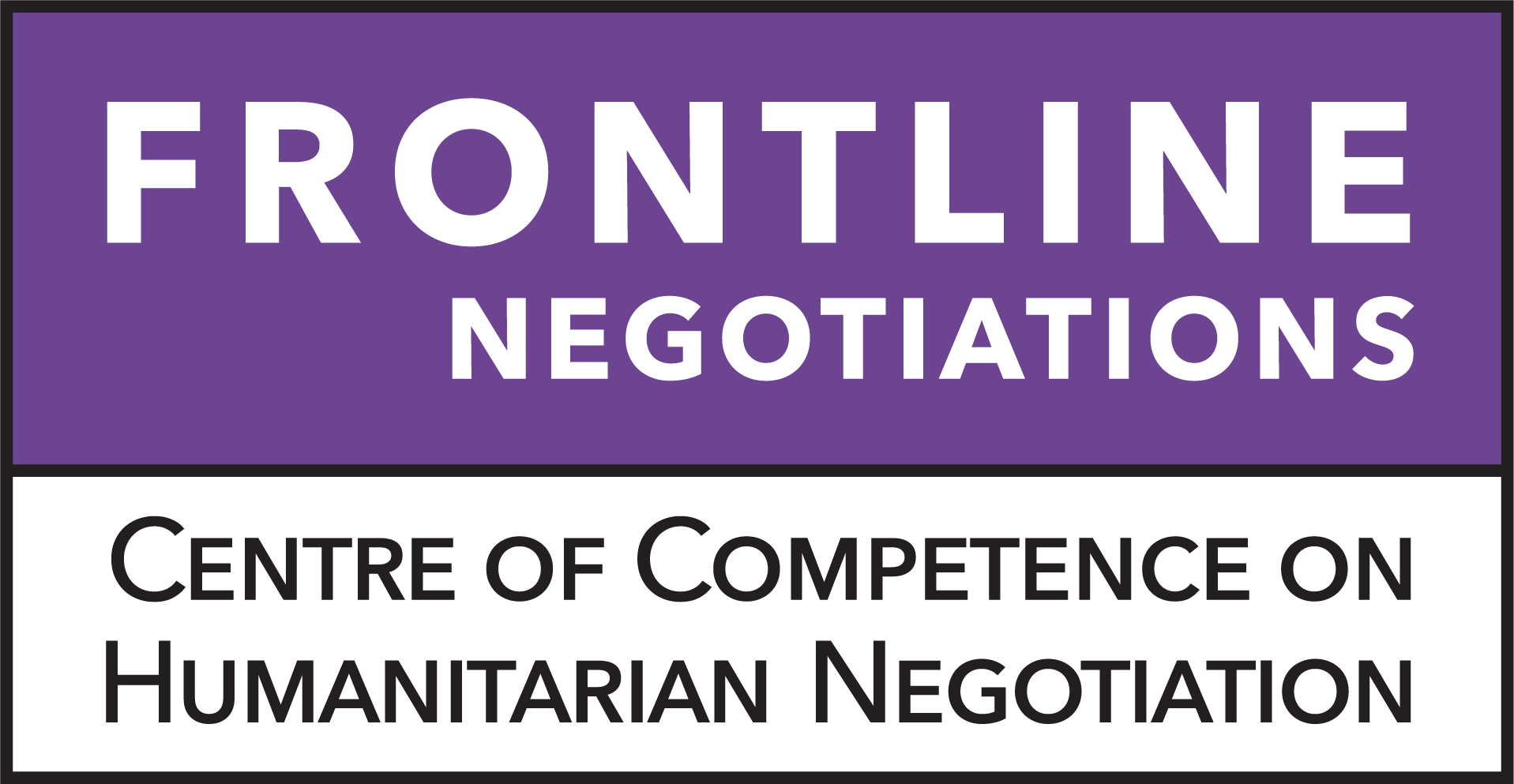 Learn from
Experience

. Shape a Global

Community.
The Centre of Competence on Humanitarian Negotiation is a joint initiative of ICRC, UNHCR, WFP, MSF Switzerland, and HD, established in 2016. We facilitate the capture, analysis and sharing of humanitarian negotiation experiences and practices with a view to supporting a more systematic approach to frontline negotiation. We provide a space for multiagency dialogue and intend to foster a Community of Practice among humanitarian negotiators worldwide.
Find out more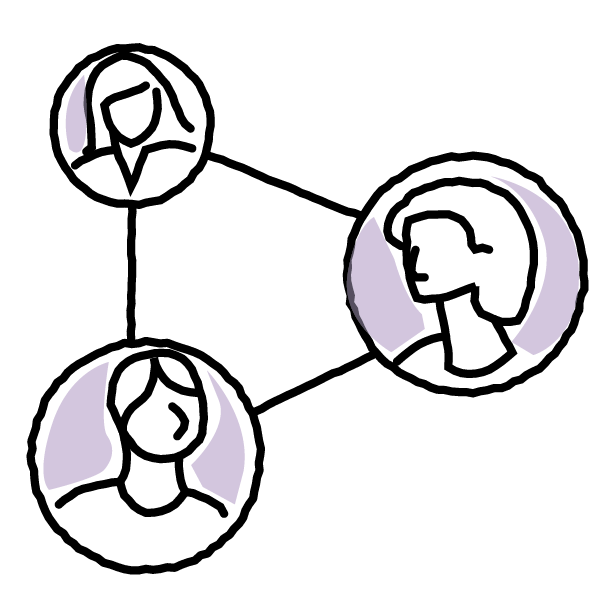 Community of Practice
We are home to a community of thousands of humanitarian professionals from around the world who learn and share their negotiation experiences.
Learn More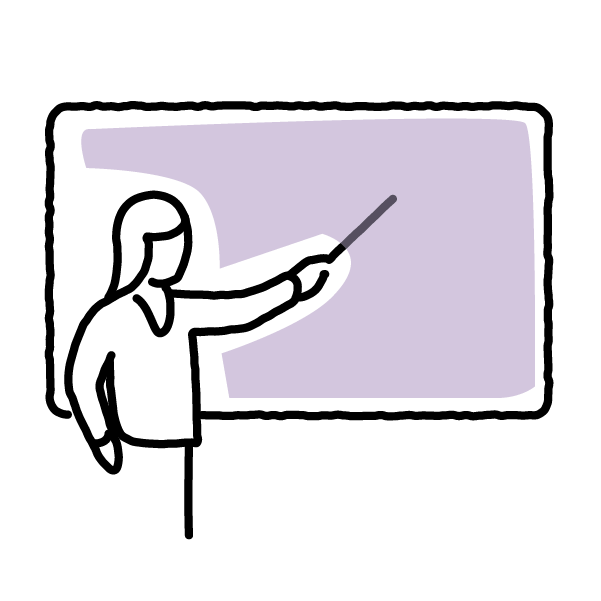 Workshops and Public Activities
We offer different community and public activities to strengthen your capabilities on humanitarian negotiation.
Check Activities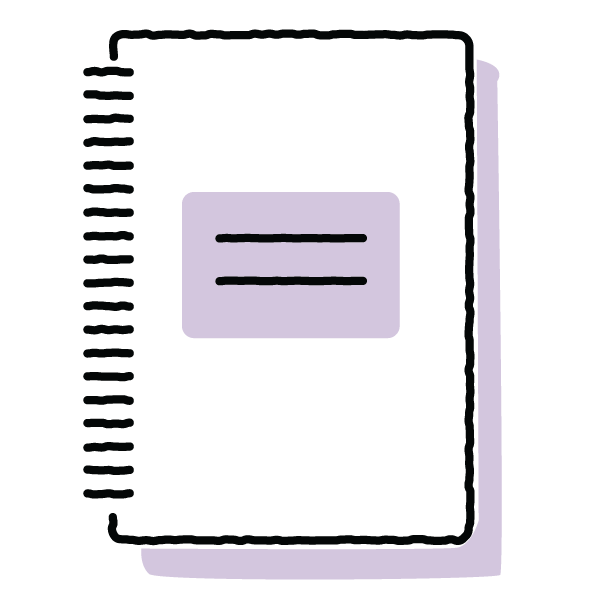 Negotiation Resources
We provide free access to practical humanitarian negotiation tools and methods drawing on the collective experience of our community members.
Download
Community ambassadors and regional focus areas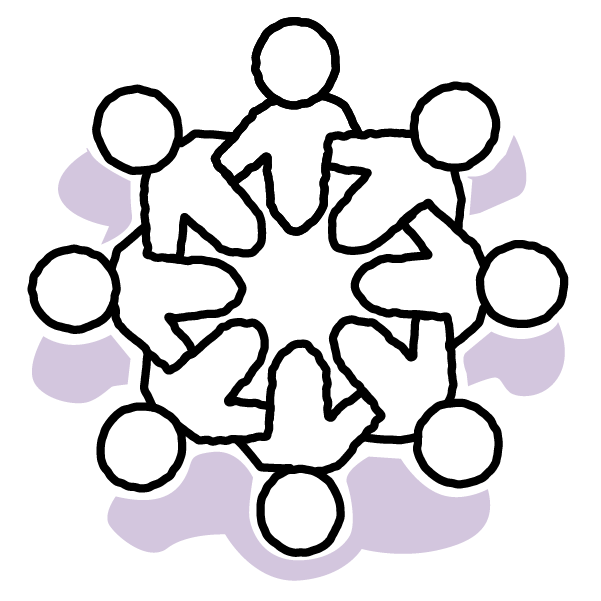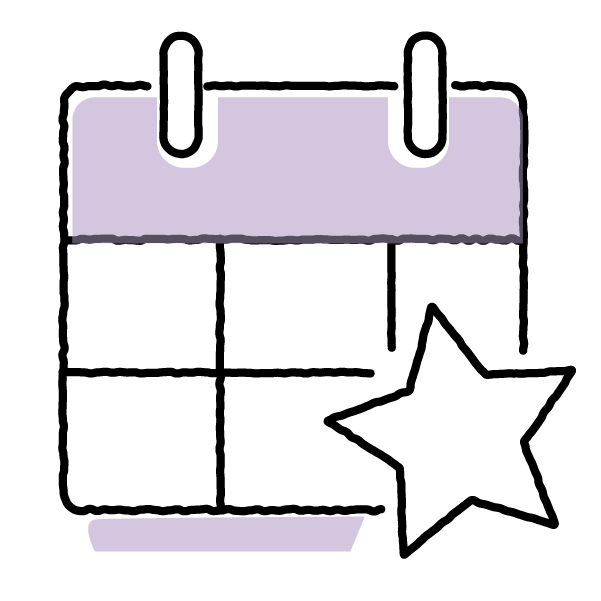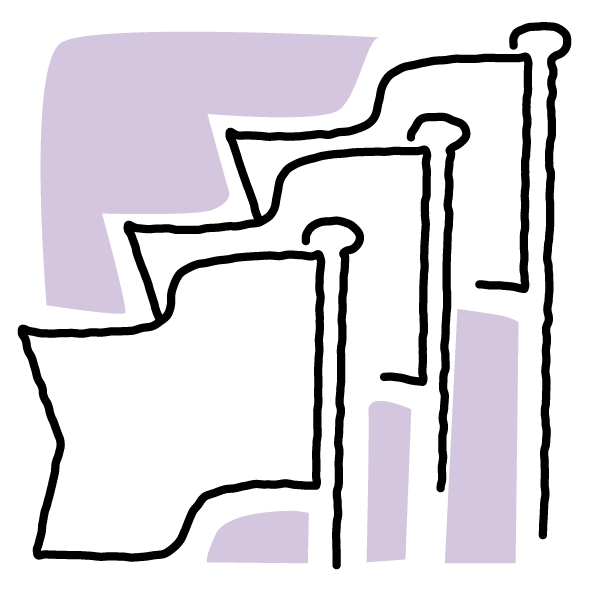 *Source: CCHN Database 2016—2020
Topics discussed by our community members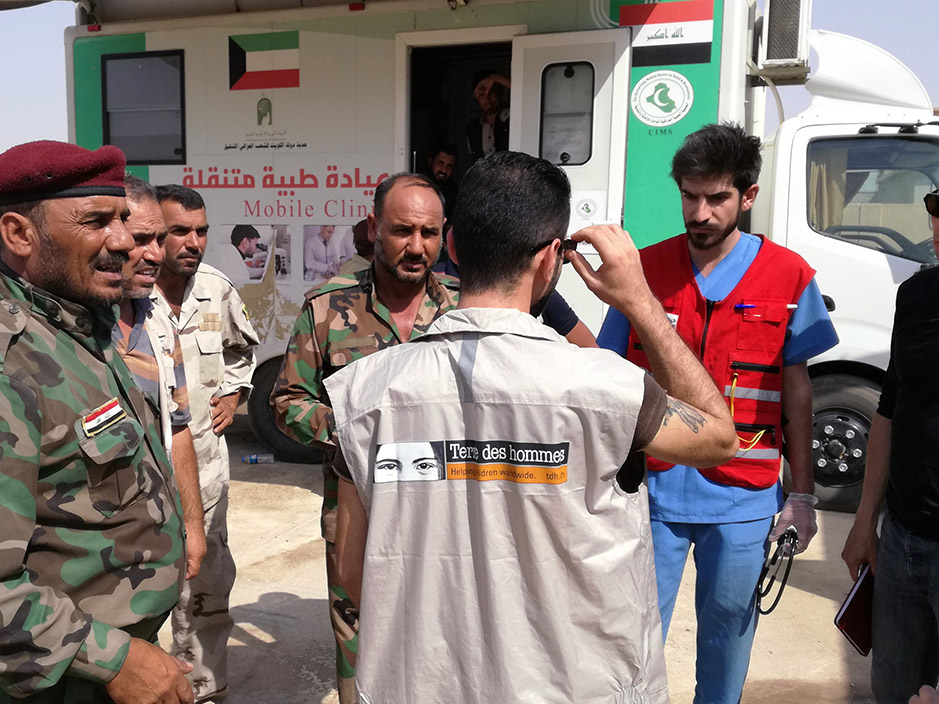 Humanitarian Negotiation with Armed Groups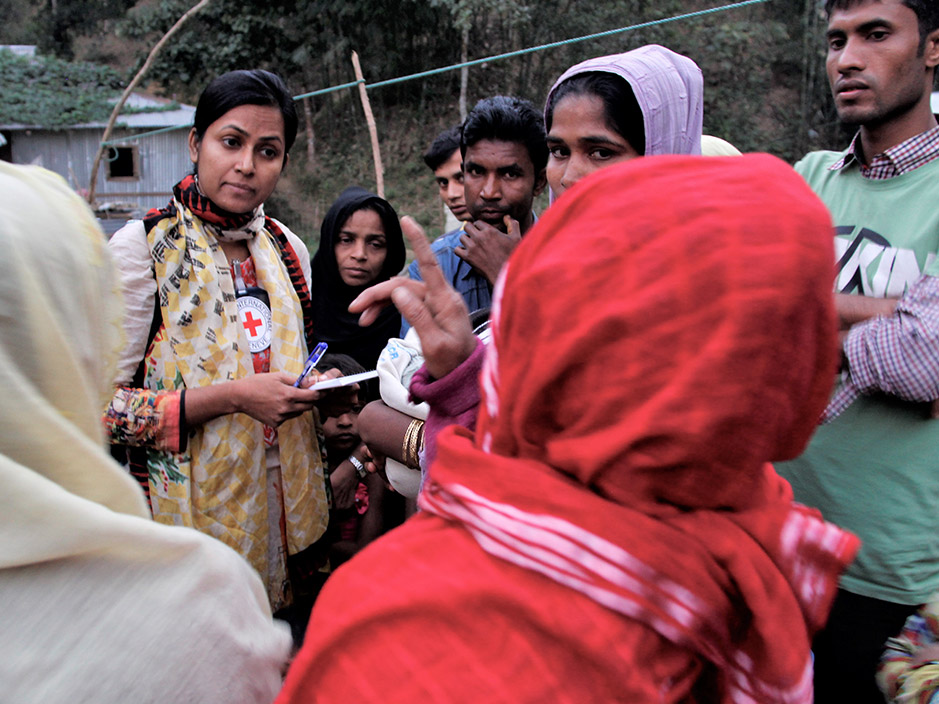 Legitimacy, Diversity and Women in negotiations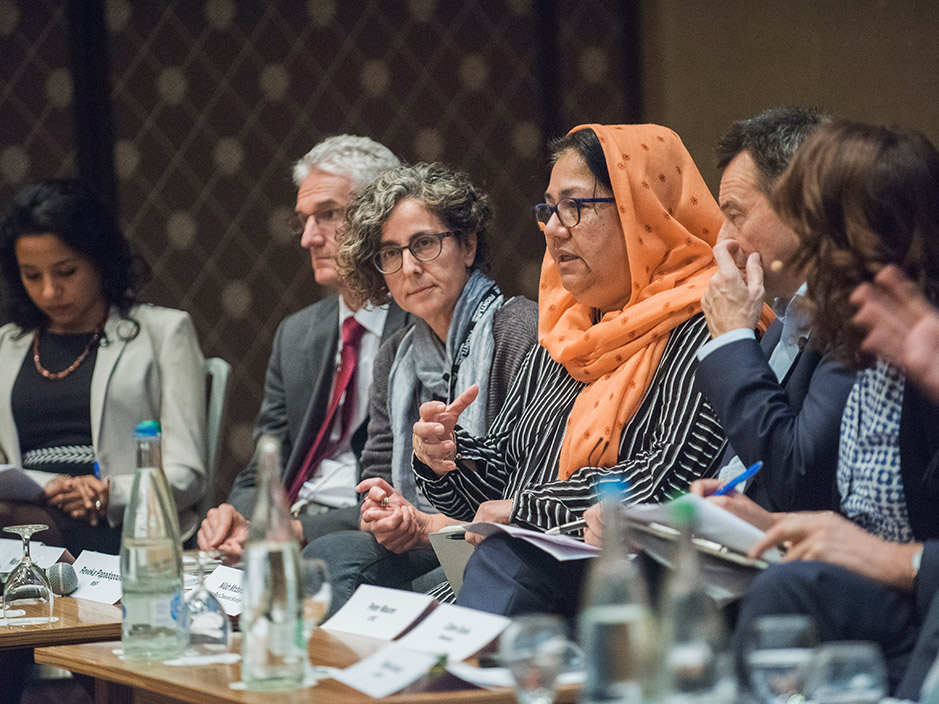 Humanitarian Diplomacy & Humanitarian Negotiation
Upcoming community and public events