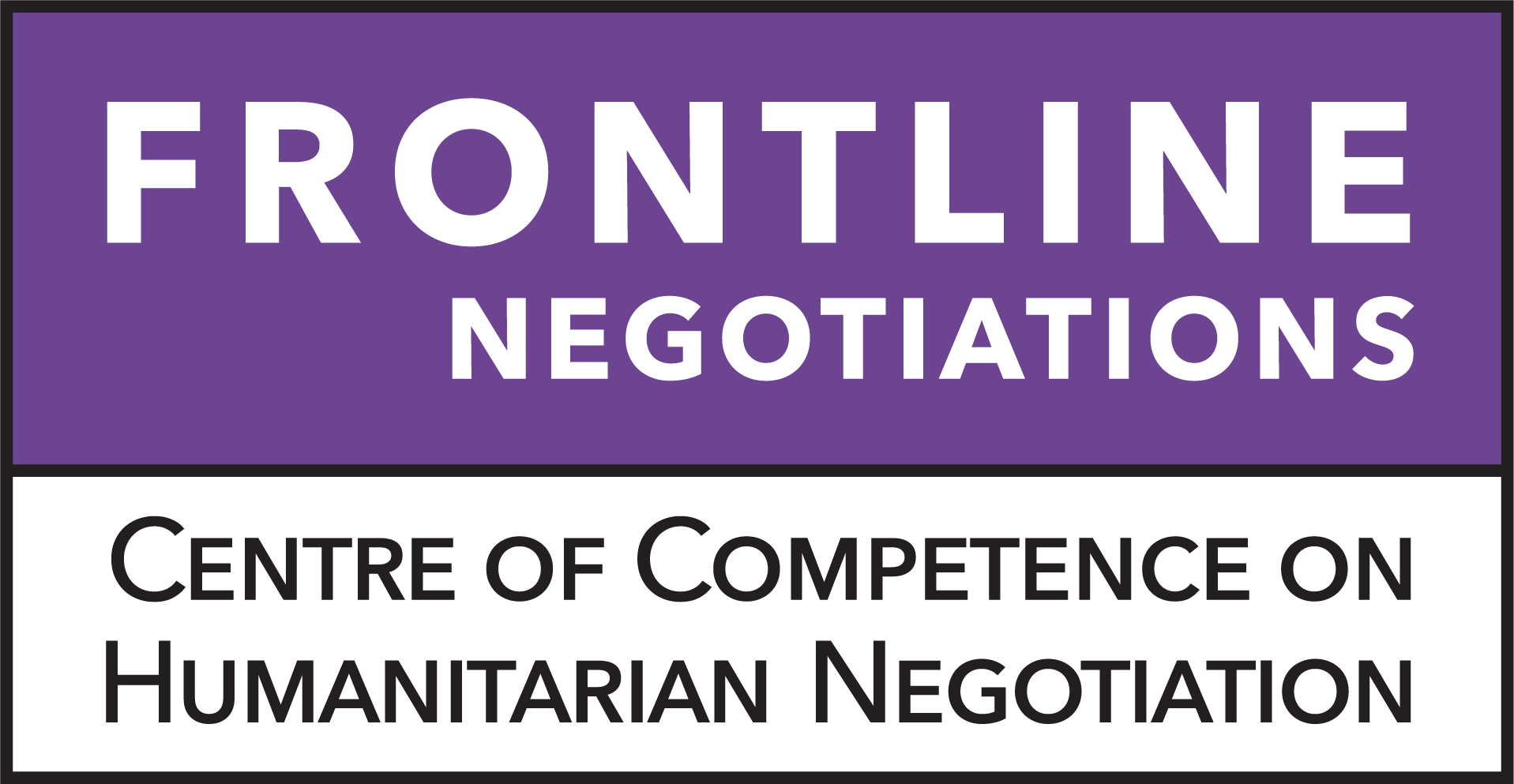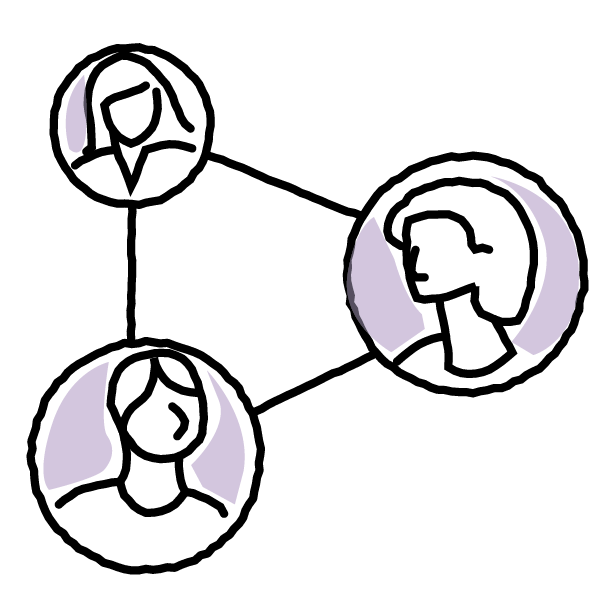 Community of Practice
We are home to a community of thousands of humanitarian professionals from around the world who learn and share their negotiation experiences.
Learn More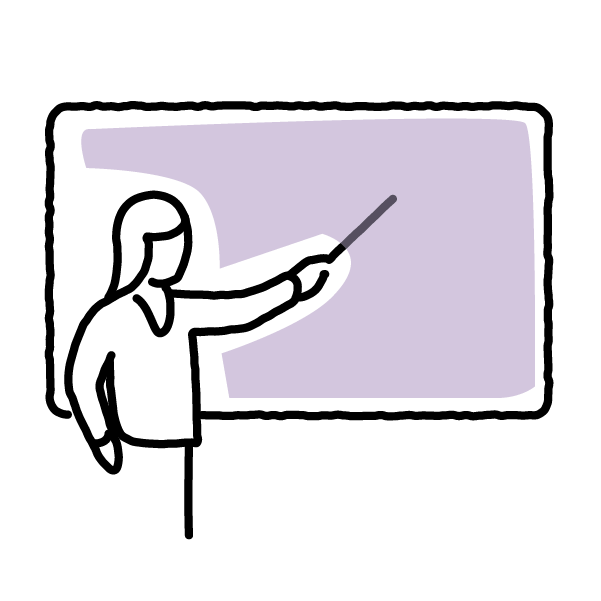 Workshops and Public Activities
We offer different community and public activities to strengthen your capabilities on humanitarian negotiation.
Check Activities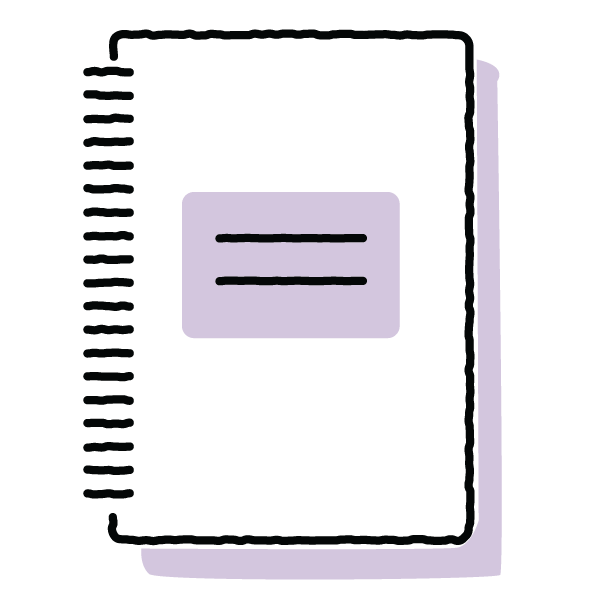 Negotiation Resources
We provide free access to practical humanitarian negotiation tools and methods drawing on the collective experience of our community members.
Download
Register for our upcoming workshops and events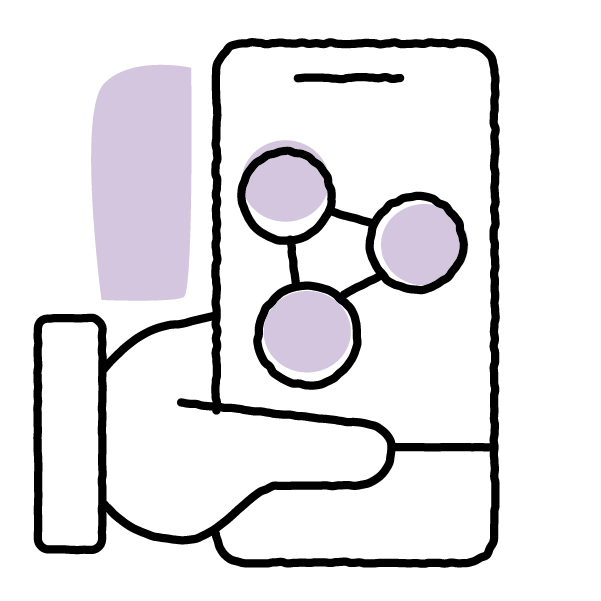 CCHN Connect
To join our online network, you must attend a CCHN Peer Workshop first. To apply for an upcoming workshop, click here.
If you are having issues login into CCHN Connect, please get in touch with us at [email protected].
Sign in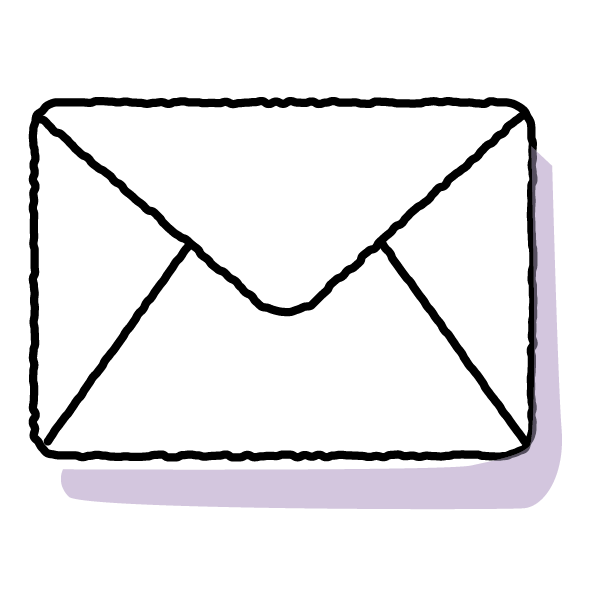 CCHN Newsletter
Sign up for our mailing list to receive the latest updates on our work and activities.
Sign up