Learning practical negotiation tactics from real-life experiences of our community members and experts.
Our webinars provide practical information, guidance, and advice on how to better prepare and conduct negotiations remotely for humanitarian practitioners. We invite members of our Community of Practice, experts and humanitarian policymakers to speak on specific topics related to humanitarian negotiations based on their customs, day-to-day works and practical observations.
Our webinar is open to humanitarian professionals who have involved in frontline negotiations and individuals who are interested in the topic discussed. Yet, some of our webinars are designated only for our community members.
We often release a summary article or a video recording of each public discussion.
Meetings & Public Discussions calendar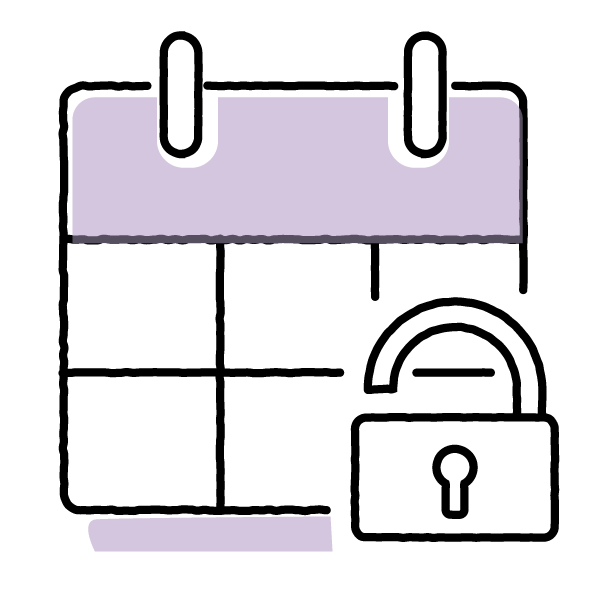 Check out Meetings & Public Discussions which are available for our community members and public audiences.
Browse Activities
Insights from previous Webinars