We serve as a central hub for humanitarian organizations' efforts to enhance the capacity of their staff to effectively prepare and conduct frontline negotiations. Experiential learning and peer exchanges lie at the heart of our activities, aiming to support a global community of practice.
We organize four interrelated types of activity: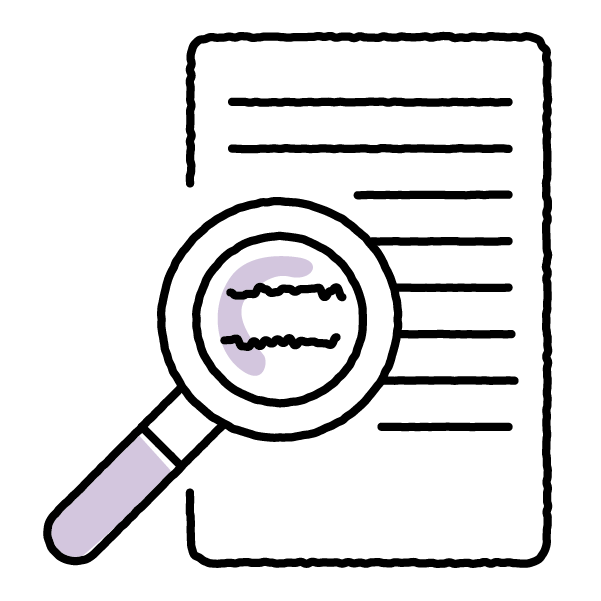 Capture & Analysis of Negotiation Practices
We collect and analyze the experiences and reflections of frontline humanitarian negotiators. We also document their strategies, challenges and dilemmas at the local, national and regional levels.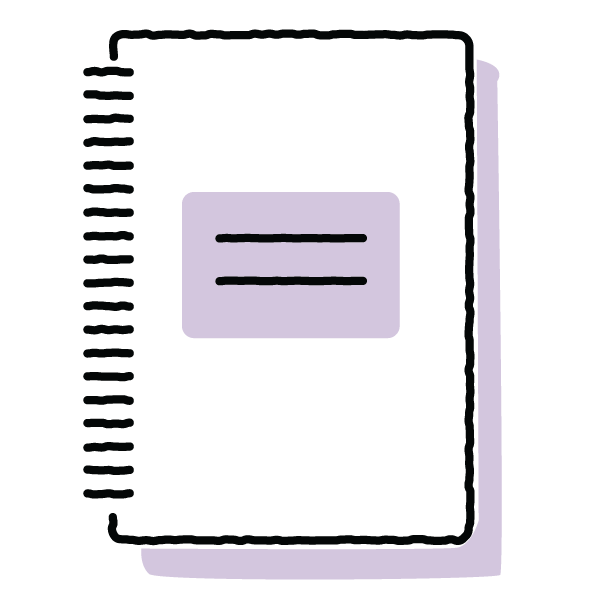 Development of Negotiation Tools & Methods
We create practical negotiation tools, methods, case studies and simulation exercises to support field practitioners in preparing for and conducting negotiations.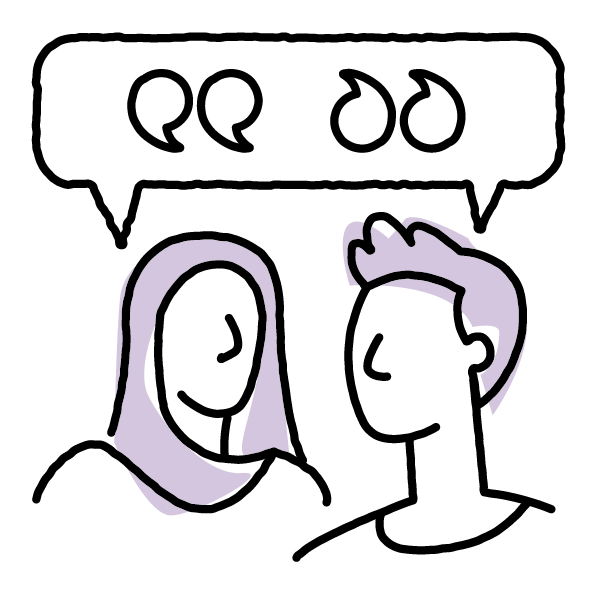 Sharing of Experience
We facilitate the sharing of knowledge, ideas and experience between experienced humanitarian professionals; providing a platform to learn from peers who face similar negotiation challenges and dilemmas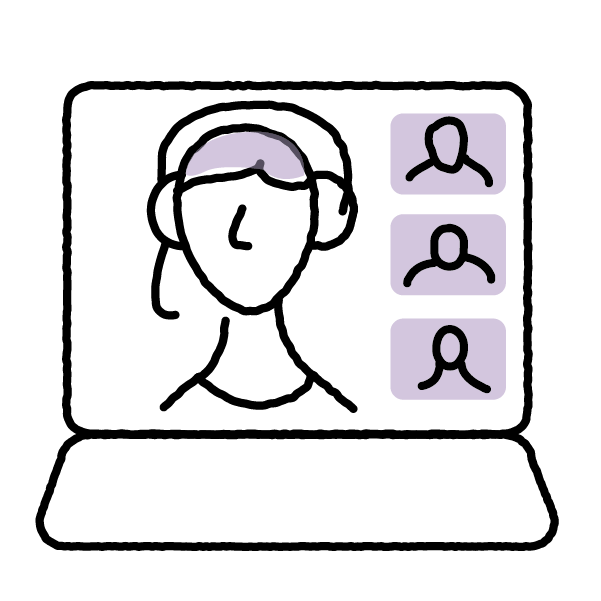 Advisory
We advise field teams from partner agencies in terms of negotiation of access and protection based on analytical tools and policy work of the CCHN.
Where are our activities
We operate in and work on operational contexts in five different regions: Africa, Asia, Europe, Middle East and Latin America. In these regions, we regularly organize capacity-building activities in operational contexts of the countries of our regional focus, formal and informal meetings, as well as global conferences for humanitarian professionals engaged in frontline negotiation.
With Whom We Work
While our activities are designed to support professional staff from the five Strategic Partners (ICRC, WFP, UNHCR, MSF and HD), our activities are also open to the participation of professionals from all humanitarian organisations active on the frontlines of conflict, such as: