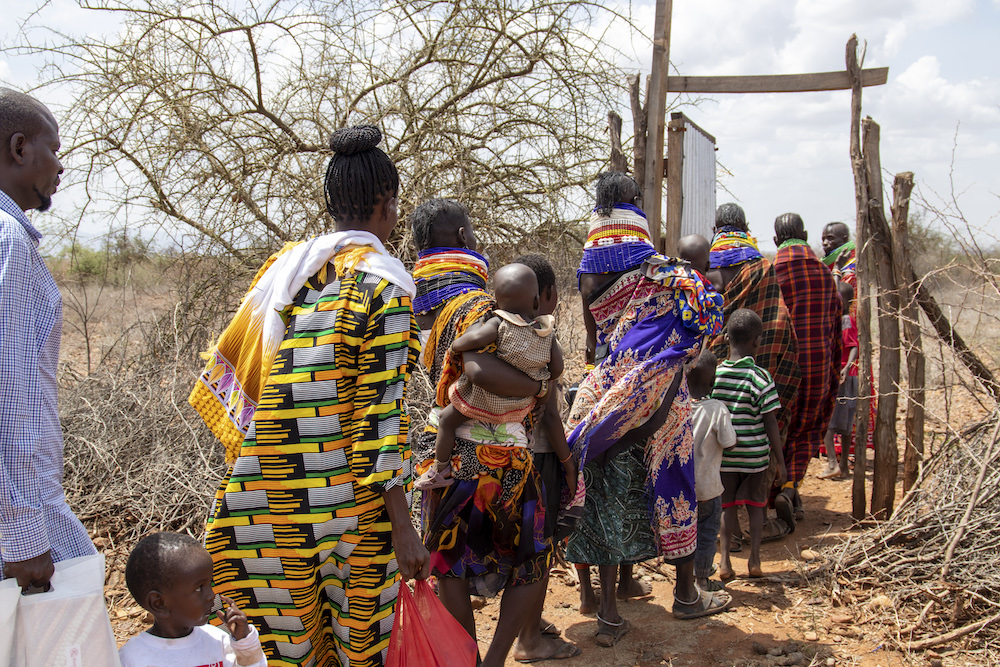 Amidst recent crises, the growing involvement of a multitude of stakeholders in conducting humanitarian diplomacy and, in particular, humanitarian negotiations – especially in the context of negotiating humanitarian corridors, mass evacuations and establishing "safe zones" – underscores the pressing need to emphasise fundamental negotiation principles and glean valuable lessons from past practical experiences.
While the priority during negotiations is to ensure the safety of a population affected by a crisis in their current location, it is important to acknowledge that, in the past and potentially in the future, alternative arrangements may need to be discussed and agreed upon.
It is also important to note that those involved in such negotiations should exert all possible efforts to consult with members of the civilian population to ensure that they are in favour of such negotiations and consider the chosen site to be safe for them.
There is no universally agreed definition of what entails a "safe zone." Numerous arrangements have been negotiated in practice to provide for the protection of civilians; examples of these include neutralised zones, demilitarised zones, and the protection of civilian sites. The Geneva Conventions provide for some of these arrangements and others have been constructed in response to evolving situations.
Below are essential lessons while negotiating such arrangements.
Exert all possible efforts to consult with members of the civilian population if they are in favor of negotiations regarding a safe space, consider the chosen site to be safe for them.
Negotiate with all parties to the conflict on the establishment of the zone and obtain guarantees of security to protect and respect the safety of the zone.
Negotiate mechanisms to ensure the effective demilitarisation within and in the immediate proximity of the zone and put in practical arrangements to monitor and ensure the continued civilian character. 
Negotiate practical arrangements to mitigate adverse consequences on the civilian population that may be "pulled" towards these zones as they may consider them safe. Should the movement of people be required towards a "safe zone," it should be safe, voluntary and with dignity.
Negotiate with the parties on the treatment of the population entering and exiting the zone ensuring their protection against ill-treatment, arbitrary arrest and disappearance.
Ensure that negotiations of such zones, particularly near international borders, do not undermine the options of the affected population to seek safety in neighbouring countries.
Remember, practice shows that while safe zones in many instances have saved lives, even the best negotiated ones almost always are unsustainable and less than ideal. They are extreme, technical solutions to problems that are political in nature.
Want more negotiation tips? Explore our other posts.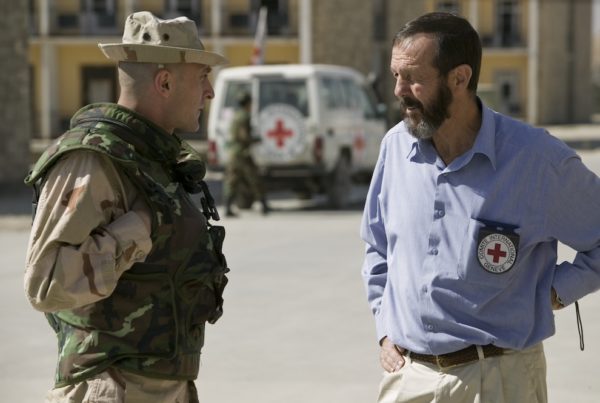 What are the best practices when negotiating with arms carriers? Here are six practical tips when negotiating with the military.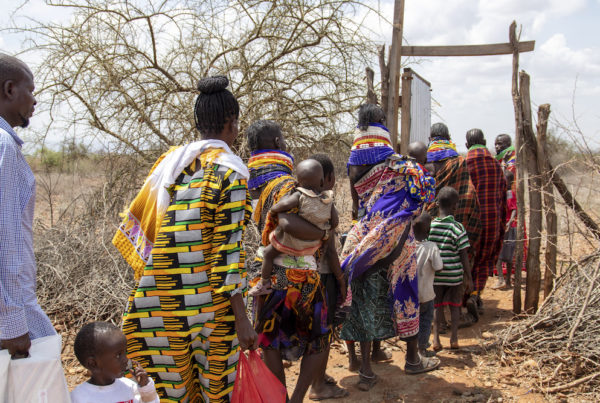 Read six essential lessons to remember while negotiating "safe zones" to provide protection for civilians.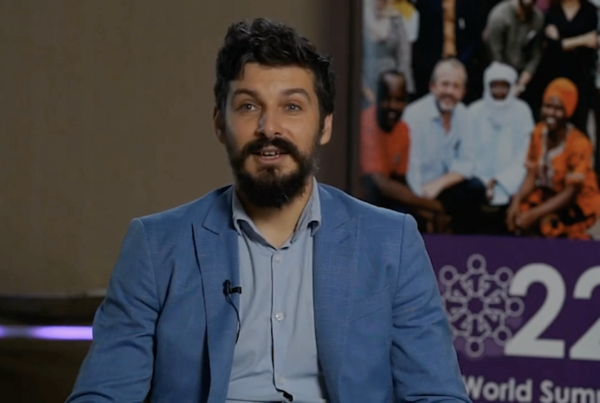 ICRC's political advisor Andrii Kruglashov shares how he battled a misinformation campaign when the conflict in Ukraine started.