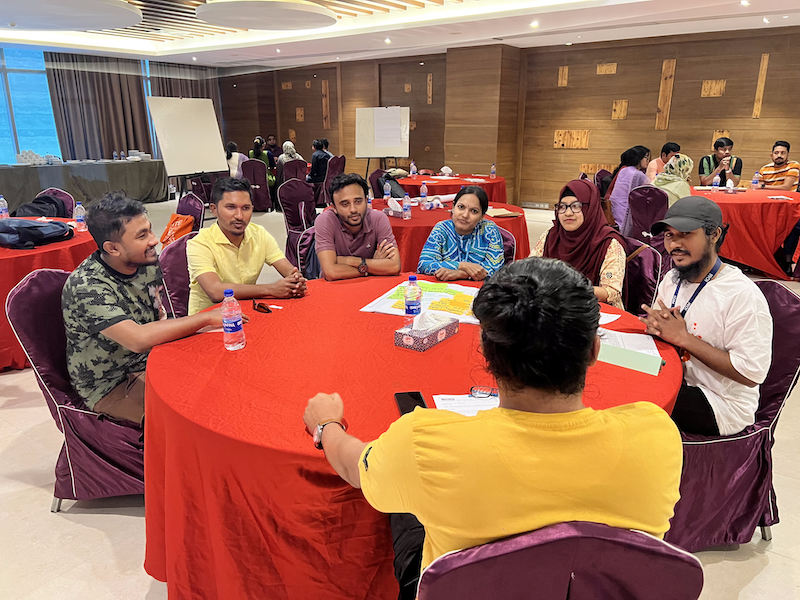 Accessing people in crisis often relies on humanitarian workers' ability to negotiate.
And yet, there are few opportunities across the sector to develop negotiation capacity; the confidential nature of frontline negotiations makes it difficult to learn from the experience and perspectives of others.
This is why more and more humanitarians are helping their peers develop their negotiation skills.
At the CCHN, we have created a global network of humanitarian professionals who come together to improve their negotiation expertise by sharing their past negotiation experiences.
Over the past year, humanitarian practitioners who are part of the CCHN community have supported their peers by travelling to remote areas to deliver negotiation workshops, bringing down language barriers, learning how to negotiate under extreme pressure and adapting negotiation tools based on the realities on the ground.
Take a look at our community's efforts across our working regions.
Asia – Translating learning materials into Burmese
After attending a CCHN negotiation workshop in English, Naw May Khin Thet wanted to bring this new-found methodology to field staff working in hard-to-reach areas in Myanmar.
But first she needed to translate the CCHN learning materials into Burmese.
To do so, Naw May rallied Burmese-speaking humanitarians who had previously attended a CCHN workshop, including Min Lwin Oo.
First, they tackled a glossary of terms and agreed on their translations. Then, they worked independently to translate the learning materials.
"Today, most organisations providing humanitarian aid in Myanmar are civil society and community-based organisations," said Min Lwin Oo. "They are Myanmar nationals who don't speak English and who would greatly benefit from building their negotiation skills."
Thanks to their collective work, CCHN community members can now use a full deck of PowerPoint presentations in Burmese to deliver negotiation workshops to their colleagues working in deep field locations.
"For me, translating the CCHN learning material into Burmese is the best way to support field staff; this allows humanitarians to have an in-depth understanding of the negotiation tools and apply them in their communities," explained Naw May.
If you are a CCHN community member interested in using the translated learning materials, don't hesitate to reach out to us.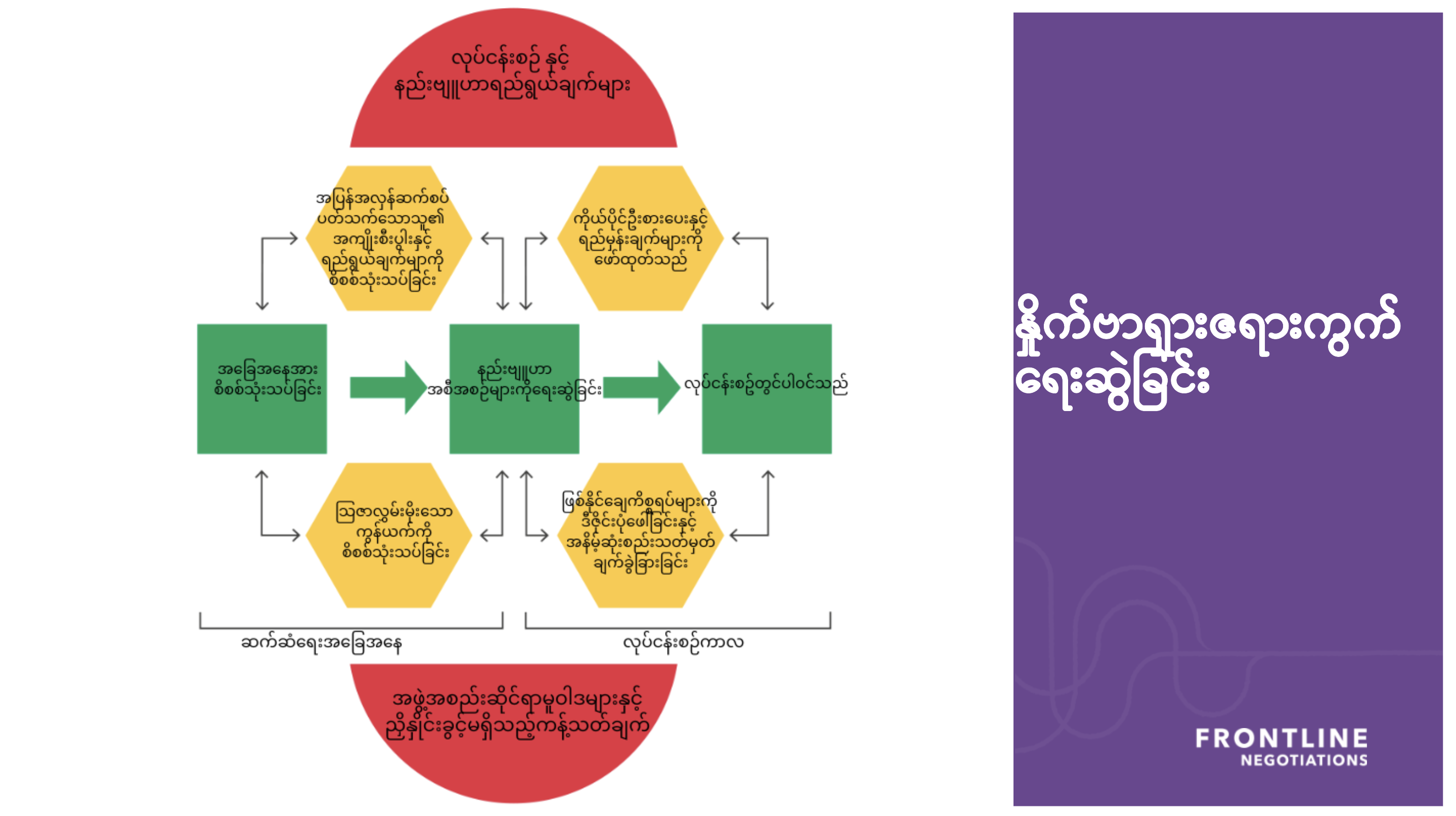 Africa – Bringing negotiation workshops to humanitarians in hard-to-reach areas
Olivier Eyenga is passionate about making the CCHN methodology available to as many humanitarians as possible.
In 2022, he independently organised eight negotiation workshops in Burkina Faso, the Democratic Republic of the Congo, Mali and Niger. "In three weeks, I travelled to four different hard-to-reach areas to deliver negotiation workshops," explains Olivier.
For him, building humanitarians' negotiation skills in remote locations is essential to assisting and protecting people in crisis.
"There are a lot of people who are deployed in emergency situations without necessarily having received negotiation training," said Olivier. "The more we build this critical mass of people who know how to use the CCHN negotiation tools, the better our response will be."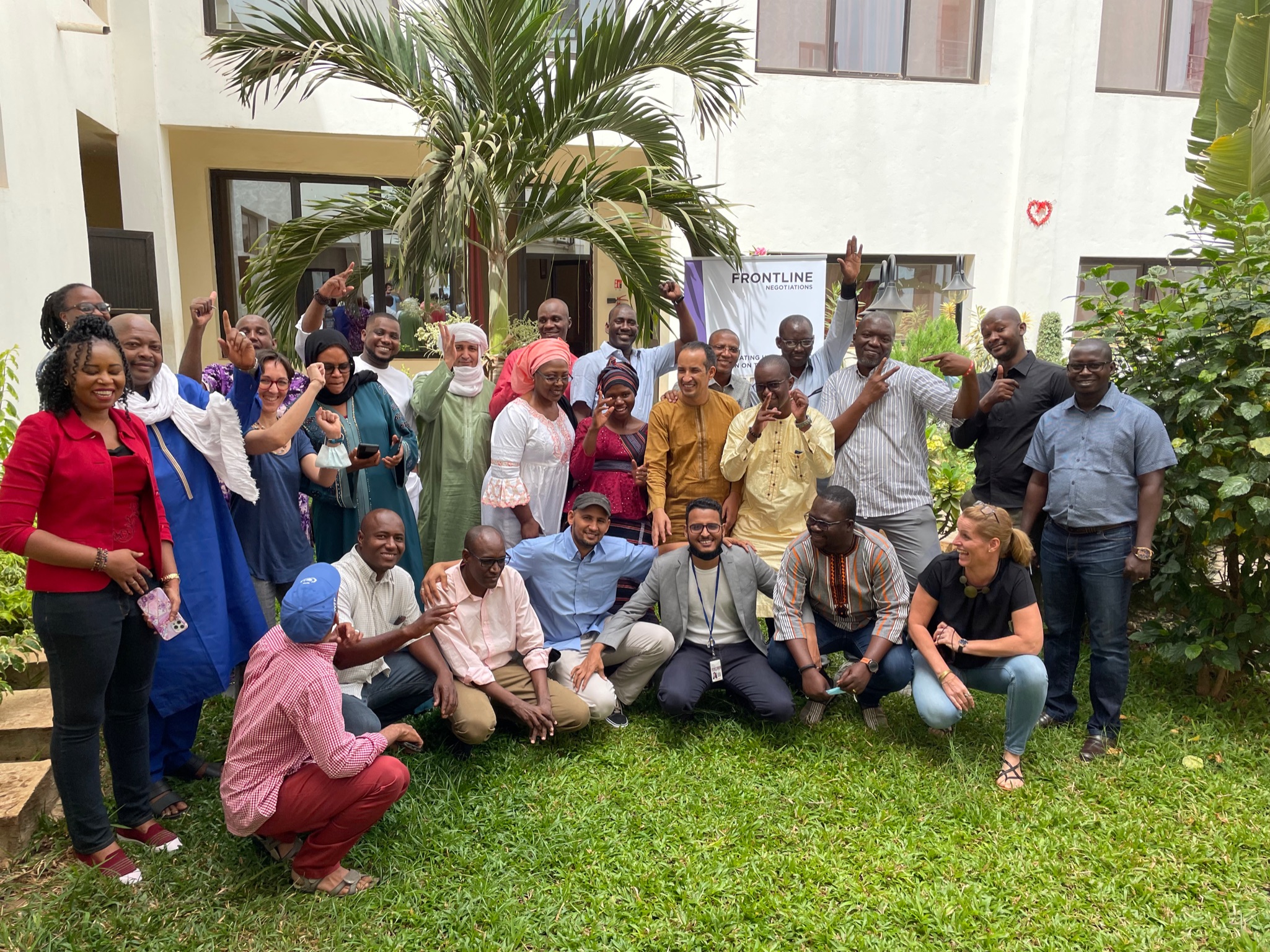 Europe – A tailor-made workshop for families looking for their missing loved ones
Looking for a missing family member, losing contact with them and not knowing if they are alive or dead is emotionally excruciating.
In their search, families will talk to their countries' authorities, but having these conversations isn't always easy.
Often, interactions are emotionally charged and become shrouded in an atmosphere of mistrust and misunderstanding. For families, the experience can be frustrating and difficult to accept.
After conducting interviews with families, the CCHN and the Central Tracing Agency, an institution of the International Committee of the Red Cross, designed a tailor-made workshop to support them in these conversations.
The workshop helped families learn how to leverage their network, prepare for a first meeting, build trust, and communicate effectively when meeting authorities.
Families referred to the experience as "eye-opening" and "inspiring."
In the future, the Central Tracing Agency and the CCHN will continue to support families looking for their missing loved ones by helping them deliver similar workshops to other families.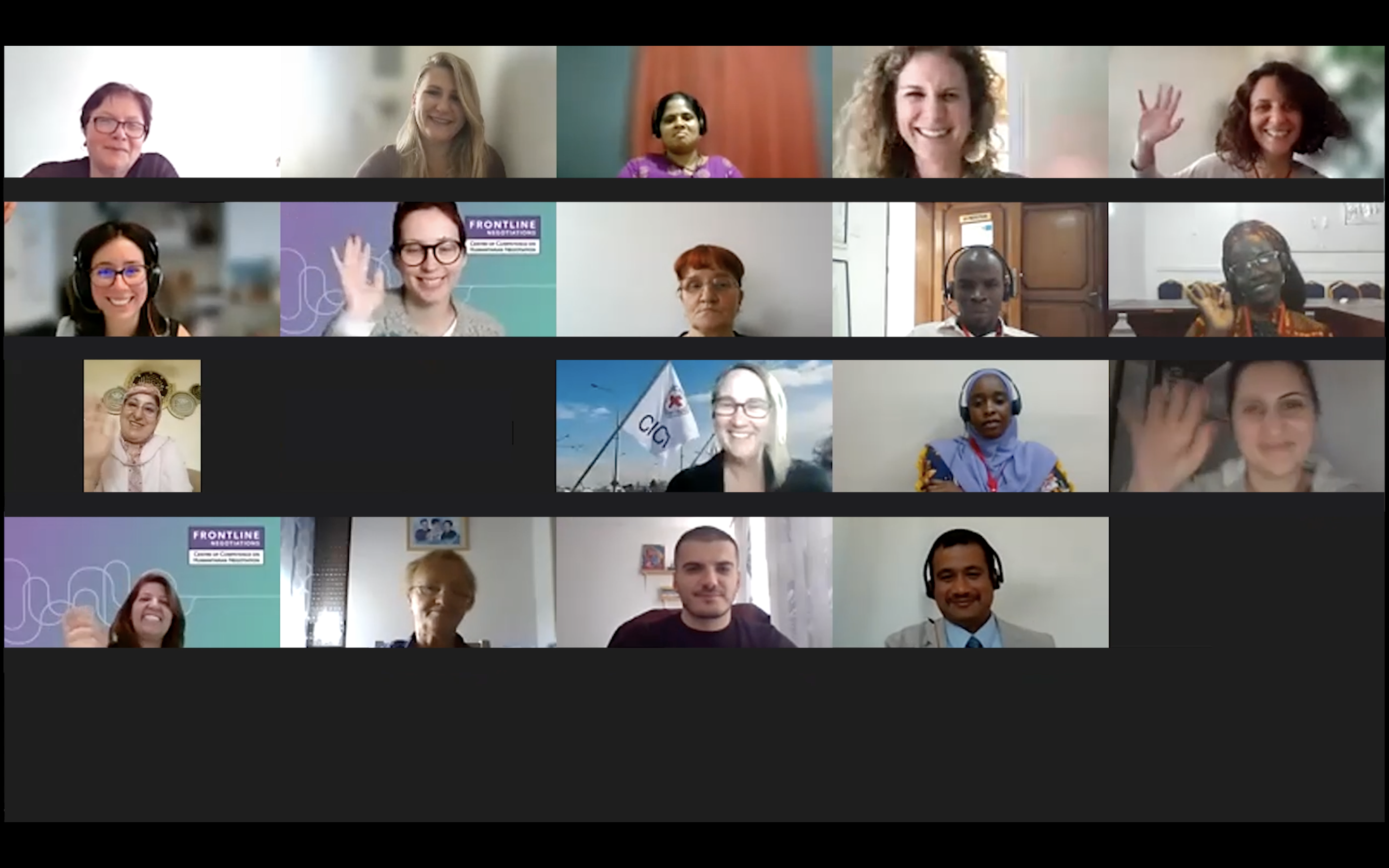 Latin America and the Caribbean – A week-long retreat to learn pressure management techniques
Unmanaged pressure can lead to poor decision-making, unnecessary risk-taking, and burnout.
Knowing how to take care of your wellbeing while conducting high-stake negotiations is key to guarantee security and access to affected people.
Community members based in Latin America recognised this need and organised a week-long retreat in Colombia to build their pressure management skills.
During the retreat, community members learned practical tools and methods to become more resilient, but also to facilitate similar sessions autonomously for their colleagues. For instance, one of the participants now organises monthly virtual chats with other humanitarians working in the region around topics linked to humanitarian negotiation, but also to resilience and peer support.
"Being able to identify my needs and strengths, and develop internal awareness made me understand much better how I can apply these techniques in moments of tension," explained a participant.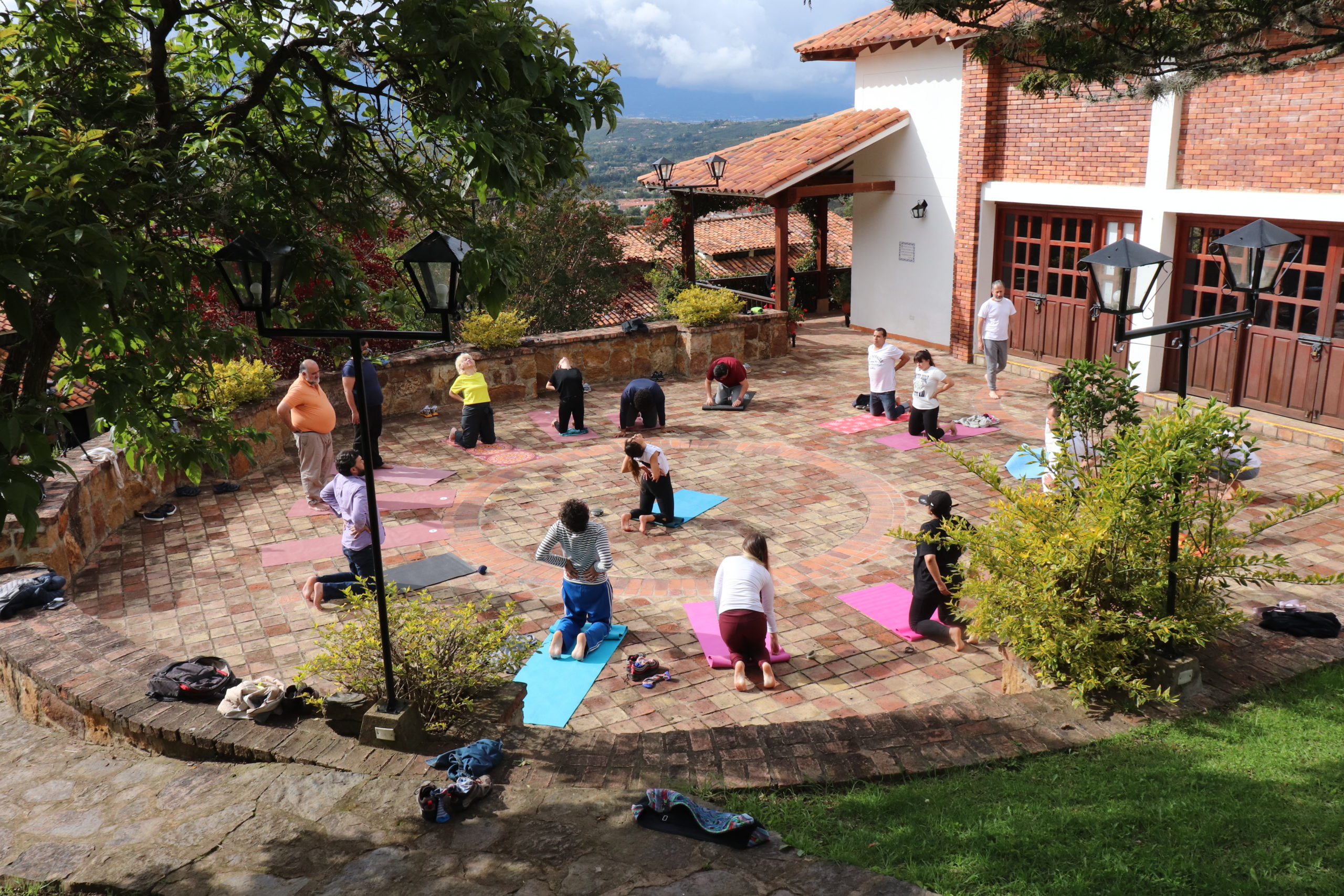 Middle East and North Africa – Negotiation workshops across the border
Access to northwest Syria remains extremely challenging. Field staff working in the region have limited opportunities to cross the border into Türkiye to participate in professional development activities.
To overcome this limitation, CCHN community members received training to facilitate negotiation workshops with little to no support from CCHN staff. Afterwards, they independently organised four different in-person negotiation workshops in Azas and Idleb, Syria.
"I am proud to have provided field negotiators working in northwest Syria the opportunity to meet and share their knowledge with the wider humanitarian community," said Muhammed, one of the workshop organisers. "Humanitarian professionals working in the region really need this support."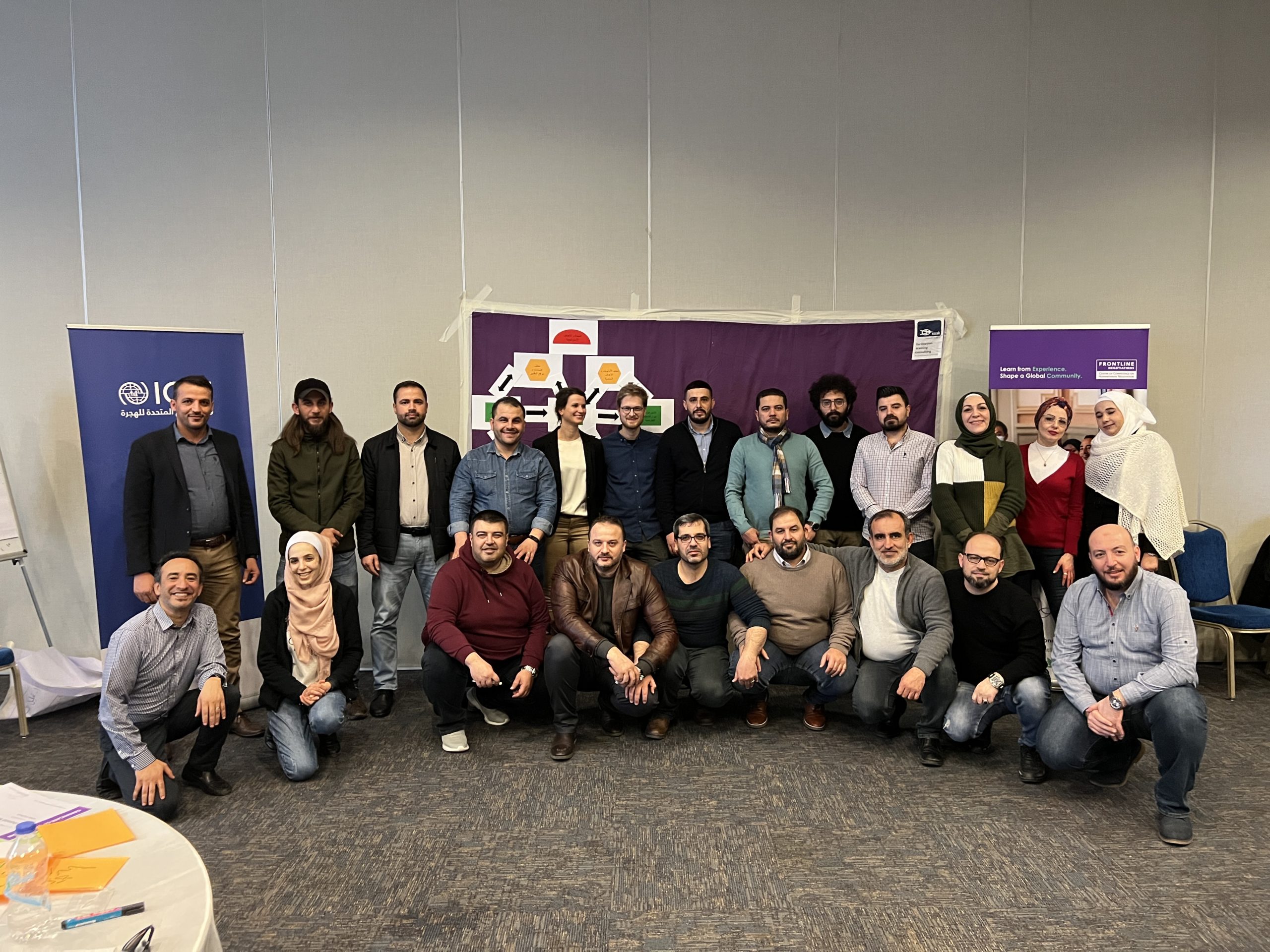 Interested in becoming part of this thriving community?
If you are a humanitarian professional with over three years of field experience, don't miss out on this opportunity.
Attend one of our upcoming negotiation workshops (free of charge!) to get access to the CCHN community or check out our catalogue to find out more learning opportunities for you and your team.
Want more negotiation tips like these? Explore our other posts.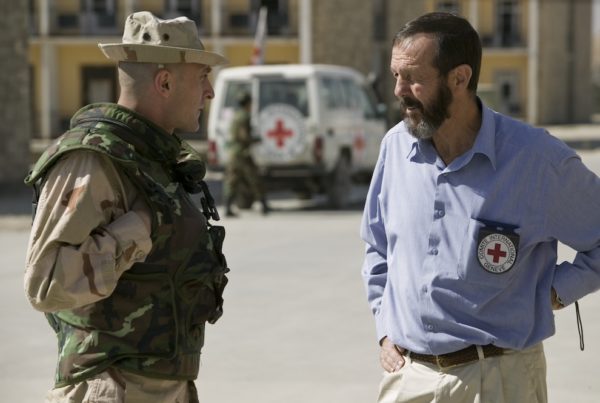 What are the best practices when negotiating with arms carriers? Here are six practical tips when negotiating with the military.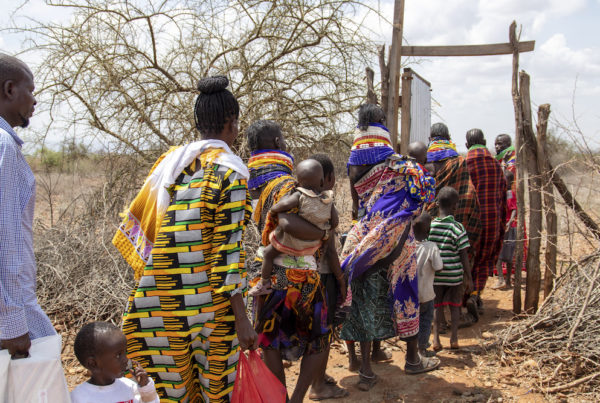 Read six essential lessons to remember while negotiating "safe zones" to provide protection for civilians.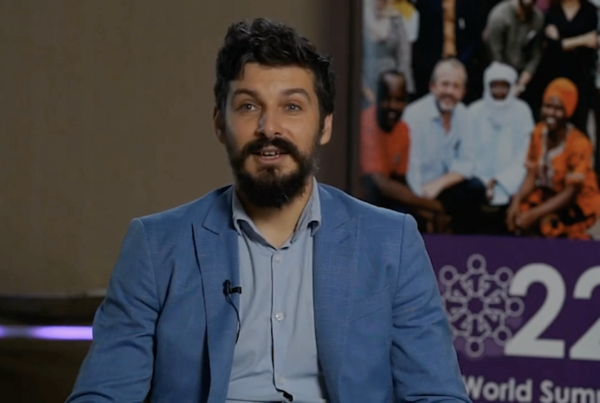 ICRC's political advisor Andrii Kruglashov shares how he battled a misinformation campaign when the conflict in Ukraine started.