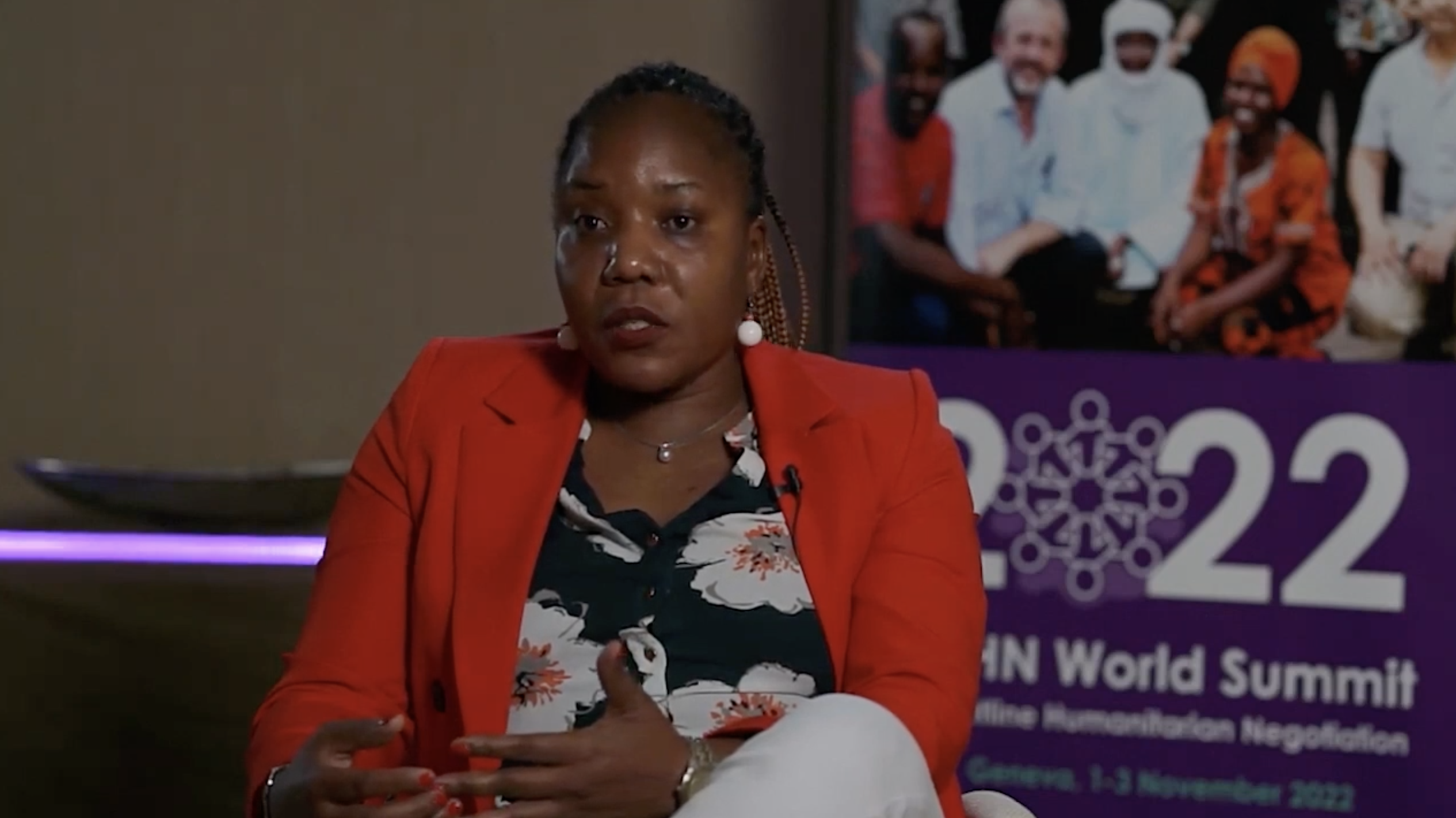 Essie Opoka is a Training and Capacity Specialist at the International Rescue Committee (IRC).
She is based in Nairobi, Kenya and provides support to IRC country programmes for capacity building in humanitarian action.
Essie has over 10 years of experience negotiating at the frontlines of humanitarian action and has been a member of the Centre of Competence on Humanitarian Negotiation community since 2019.
We chatted with her about her negotiation experiences and how, after attending a CCHN negotiation workshop, she felt confident enough to negotiate with non-state armed groups to reach populations in need.
Hello and welcome Essie! What does a day in the life of a humanitarian negotiator look like?
Lots of things are happening in my day-to-day work.
First of all, I need to understand what challenges there are in relation to humanitarian negotiation. What are the new trends? What things are coming up that I'm not aware of?
Then, I have to identify with whom I need to negotiate and plan my negotiation process.
I also provide support to the rest of my team and other IRC country programmes on how to handle negotiation challenges and make sure they can tackle them.
I need to ensure the team has the right skills to negotiate in the context they work in, but above all, they need to do it safely so they can reach the vulnerable populations.
Did you always think it was crucial to engage with armed actors?
No, I used to think it wasn't right to engage with criminal gangs or non-state armed groups.
The sector was very different back then. When I first started, I hadn't received any training. I was negotiating a lot, in an unstructured manner, but still I was doing it.
We initially focused on communicating and negotiating with what we considered 'legitimate' actors and government authorities.
We thought it was just about coordinating to provide assistance and protection to vulnerable populations.
It wasn't until I attended a humanitarian negotiation workshop by the CCHN that I realised that approach wasn't working, and we need to engage with all actors to the conflict.
After the workshop, I thought: "Okay, I think I can face this head-on." I started to feel like I could negotiate confidently and effectively.
As humanitarians, our purpose in negotiating is to be able to reach vulnerable populations. Plus, we also need to guarantee our staff's security while they provide humanitarian assistance.
"If we don't engage everybody who has influence or controls the area where the most vulnerable people are, we can't reach the people."
At the end of the day, our mandate is to be able to provide services to the population who needs our assistance.
Can you give me an example of how the CCHN community has made a difference in your work?
When I was frontline field staff in Cameroon, the government told us we couldn't talk to non-state armed groups present in the country.
It was after becoming part of the CCHN community in 2019 that I realised I had found a safe space, a family, where I could share my challenges with other humanitarians and craft solutions together.
Out of this realisation came the initiative of a "Joint Operating Procedure," a position paper explaining who we are and what we do, together with the rest of the humanitarian community working in Cameroon.
It took us almost two years to make the authorities understand that it is our role to engage with all actors in the conflict and that we're there to provide humanitarian services, not interfere with the governance or the leadership of the country.
We started by analysing the context. Then, we mapped out the actors and their influence on each other.
From there, we developed a negotiation strategy on how we would engage them and build a relationship with them.
Thanks to the CCHN tools and planning our negotiations strategically, we were able to reach more populations, expand our operation and build acceptance by different actors. Finally, we reached more people who needed our support in that area.
It was a long-term process, but it was worth it.
Want more negotiation tips like these? Explore our other posts.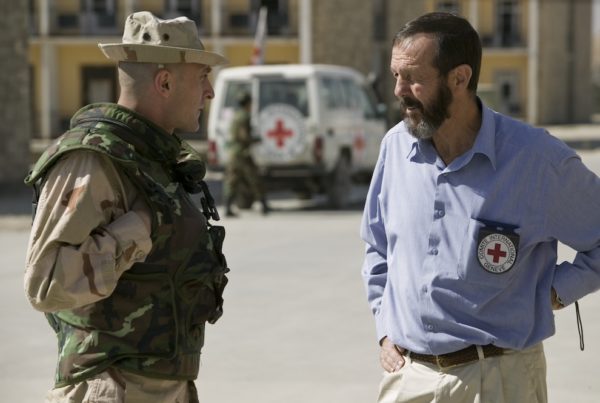 What are the best practices when negotiating with arms carriers? Here are six practical tips when negotiating with the military.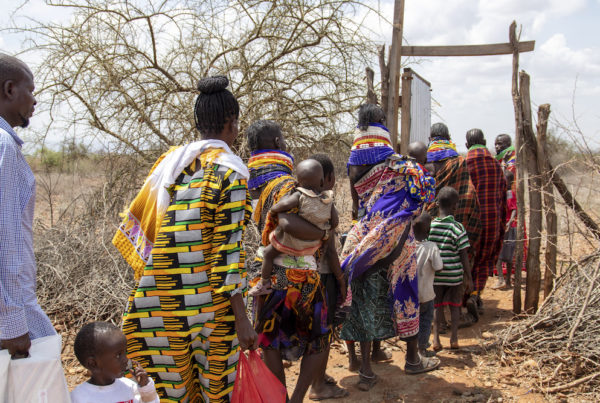 Read six essential lessons to remember while negotiating "safe zones" to provide protection for civilians.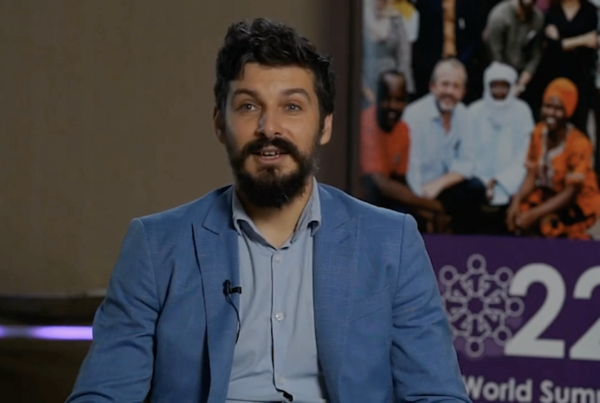 ICRC's political advisor Andrii Kruglashov shares how he battled a misinformation campaign when the conflict in Ukraine started.