Find the latest news of our work, inspiring negotiation stories from our Community of Practice members from different regions, videos of our latest public discussions and voices from the fields.
Connect with CCHN and keep up-to-date with our latest news, stories and videos.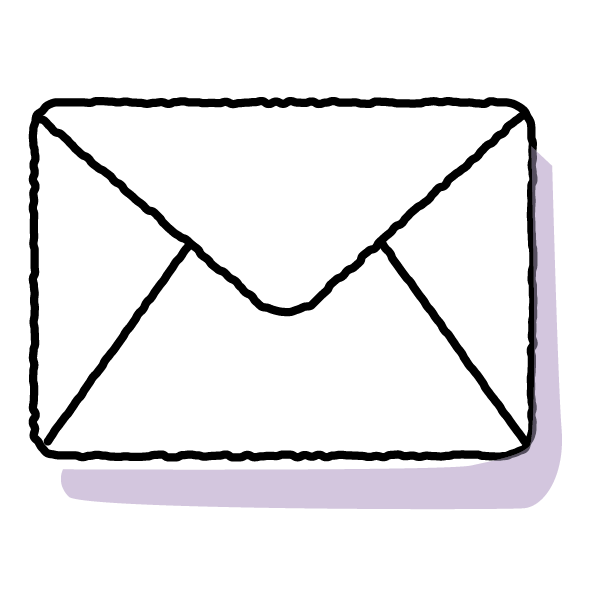 Would you like to write a content?
Contact us now and we are looking forward to collaborating with you.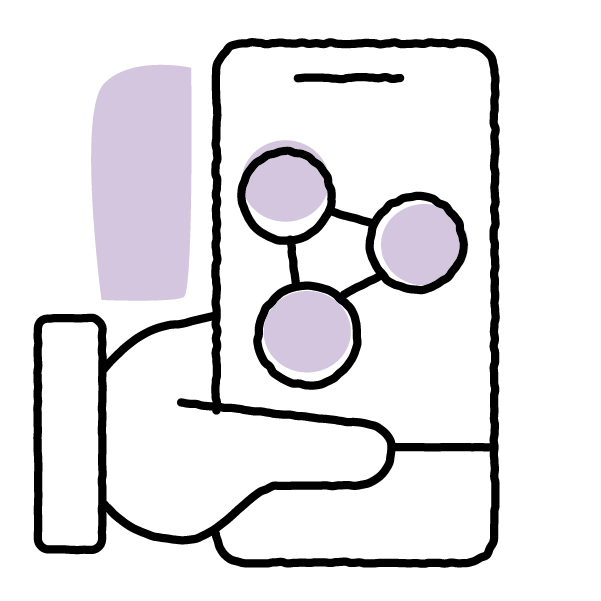 Browse more exclusive contents!
Our community members can browse more exclusive humanitarian negotiation contents on CCHN Connect.