Three-day advanced negotiation workshop to learn and discuss complexities amidst the ongoing operational and policy challenges, in collaboration with leading academic institutes.
How to address regional challenges of humanitarian negotiators? We're building our regional Think Tanks.
Find out more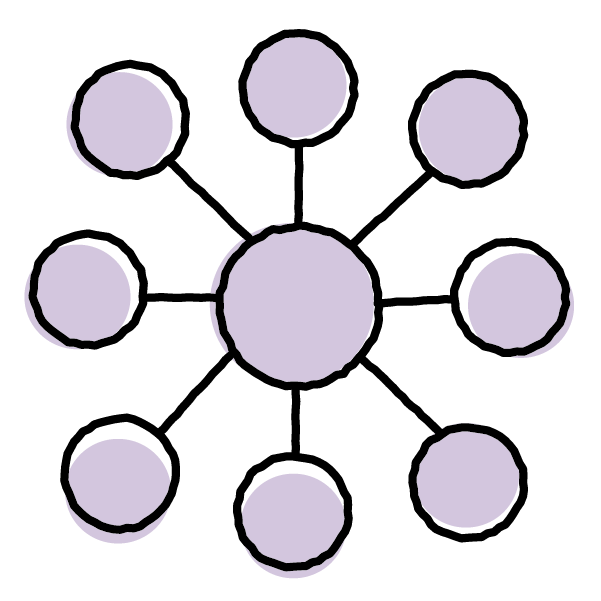 Specialized Advanced Sessions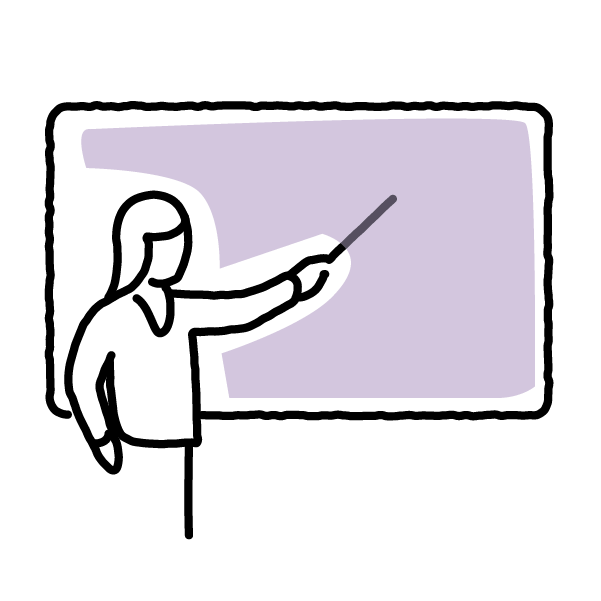 After completing Advanced Professional Certificate, you can participate in Specialised Advanced Sessions!
Find out more
Advance Professional Certificates Calendar
Scientific Collaboration Partners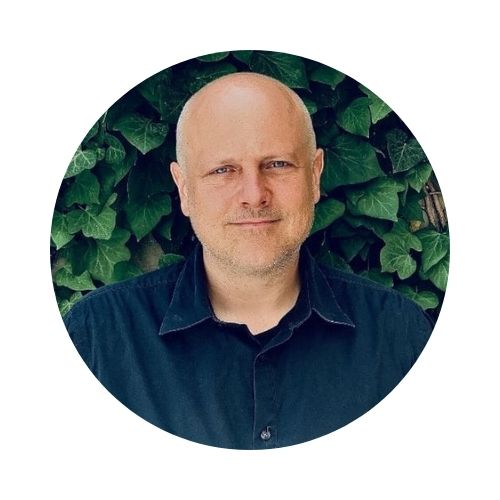 Brett Davis 
Project Manager – Research and Development