Learning from case studies and exchanging negotiation practices on recurrent challenges and dilemmas in humanitarian action.
Our Online Briefing Sessions present and discuss the complexities of addressing emerging issues amidst the operational and policy challenges in specific countries. We bring together experts, crisis management professionals, and frontline negotiators to exchange on the case study presented.
The sessions are articulated around a professional seminar on a set of essential elements of the specific approaches applied to the specific contexts and state of the health system in the region. The elements presented in the introductory part of the session will be the object of deliberations in breakout rooms with humanitarian practitioners discussing a specific challenge or dilemmas in the case under review.
We invite governments, national and international agencies as well as NGOs to apply. The selection of participants will take place on a rolling basis.
Insights from Previous Online Briefing Sessions
Meetings & Public Discussions calendar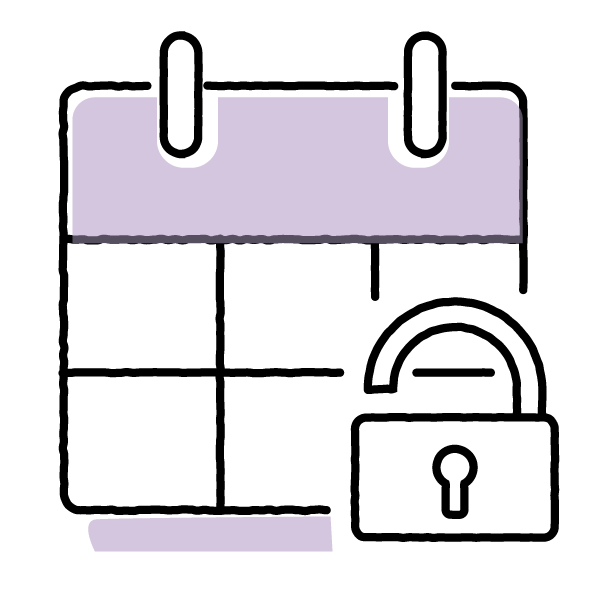 Check out Meetings & Public Discussions which are available for our community members and public audiences.
Browse Activities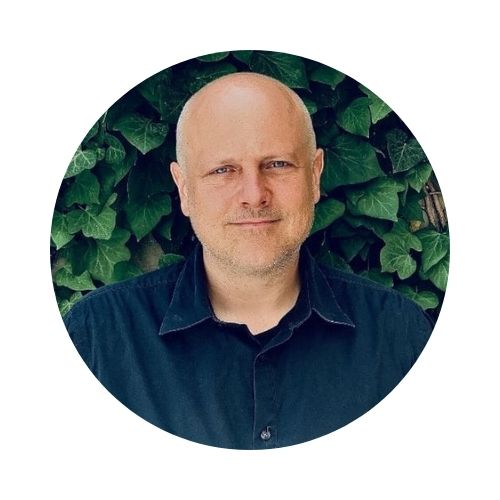 Brett Davis
Project Manager – Research and Development