Exchanging field experience, policies and strategies to find best practices and common ground.
Our Online Peer Group Meeting aims to create a thematic exchange of experiences, policies and strategies, which allows practical professional exchange between our Community of Practice members and other individuals who work on the thematic topic discussed.
Apart from our community members, we invite governments, national and international agencies as well as NGOs to apply.  Our Peer Group Meeting is open to humanitarian professionals who are working in the context discussed. Yet, the selection process will be done on the basis of individual applications.
Insights from Previous Online Peer Meeting
Meetings & Public Discussions calendar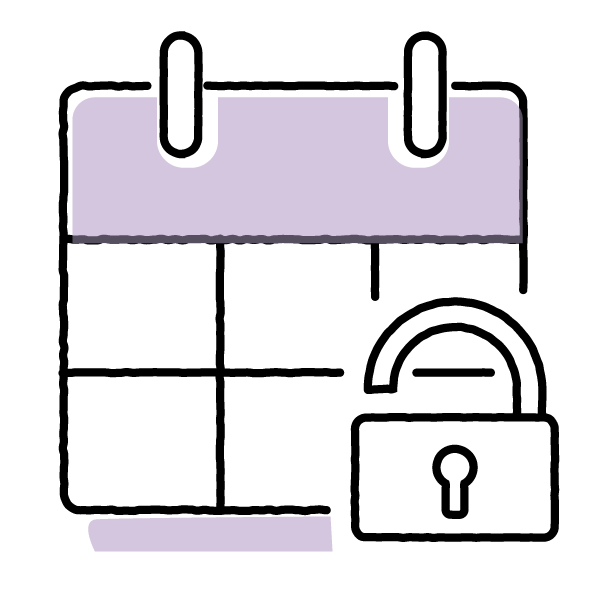 Check out Meetings & Public Discussions which are available for our community members and public audiences.
Browse Activities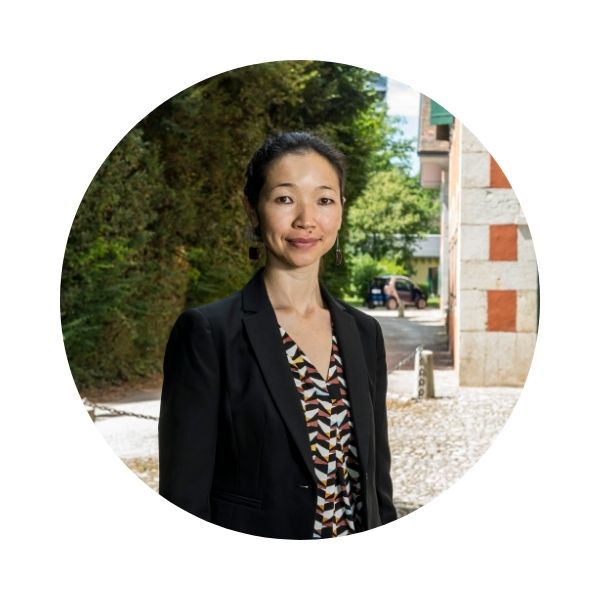 Dariha Erketave
Project Manager – Research and Development