The World Summit on Frontline Humanitarian Negotiation – 2022
Once again this year, the CCHN is organising a World Summit on Frontline Humanitarian Negotiation to rethink humanitarian negotiations and how to effectively respond to future crises. This unique conference brings together thought leaders, policymakers, government representatives, academics and humanitarian actors from international and non-governmental organisations.
Today, the world—and the most vulnerable communities in particular—is facing increasing fragility and fragmentation due to COVID-19, extreme climate events, protracted conflicts, or a rise in migrants crossing borders every day.
With growing geopolitical, social and economic fault lines and increasingly tense environments, humanitarians must still find a way to build trust with their counterparts and provide humanitarian assistance. They are not only expected to negotiate a response to these crises but also to prevent and reduce the risks of politicisation, at a time when the use of misinformation and disinformation has become a serious threat to humanitarian action.
Join the CCHN Summit to discuss the future challenges for which humanitarian actors need to be prepared in this fast-changing context. Share your experiences to identify and re-think together solutions to streamline and professionalise humanitarian negotiation practices.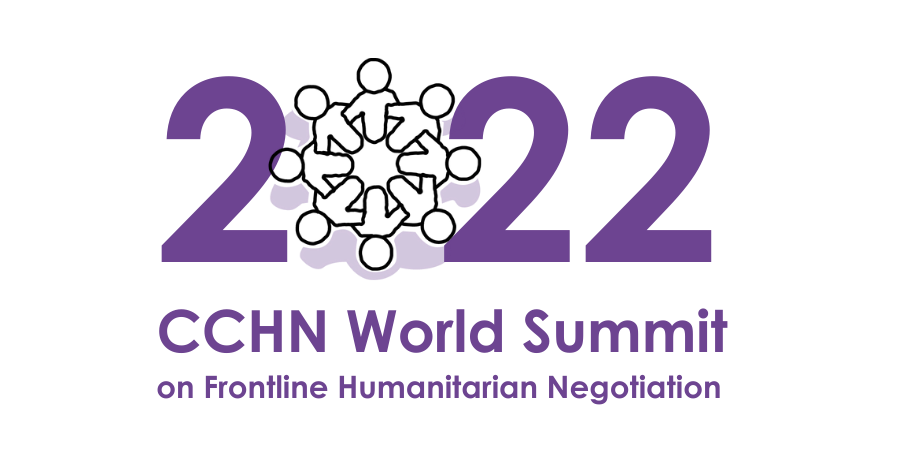 Dates
1-3 November 2022 
Physical venue
Intercontinental Hotel
Geneva, Switzerland
Online venue
Some sessions are live-streamed via an interactive platform, available as a desktop or mobile app. Please note: the platform is only available to confirmed Summit participants.
REGISTRATIONS ARE NOW CLOSED.
DISCOVER THE FULL AGENDA
Scroll down to find session descriptions and the list of speakers.
SCROLL DOWN
SESSION RECORDINGS
Video recordings will remain available on the Summit interactive platform (also available as a mobile app: download it from the App Store or Google Play) until the end of November 2022. They are only available to Summit participants!
TO THE INTERACTIVE PLATFORM
A rich agenda informed by humanitarian negotiators'

real-life

challenges
By joining the CCHN World Summit, you'll be able to…
Shape the global debate on the role of humanitarian negotiations to improve humanitarian aid.
Gain access to negotiation tools, resources and capacity-building opportunities for your team, organisation and partners.

Discover the latest cutting-edge research, best practices and innovations in humanitarian negotiations. 
Get answers to critical issues when it comes to negotiating on the front lines or finding solutions to humanitarian challenges. 
Frequently Asked Questions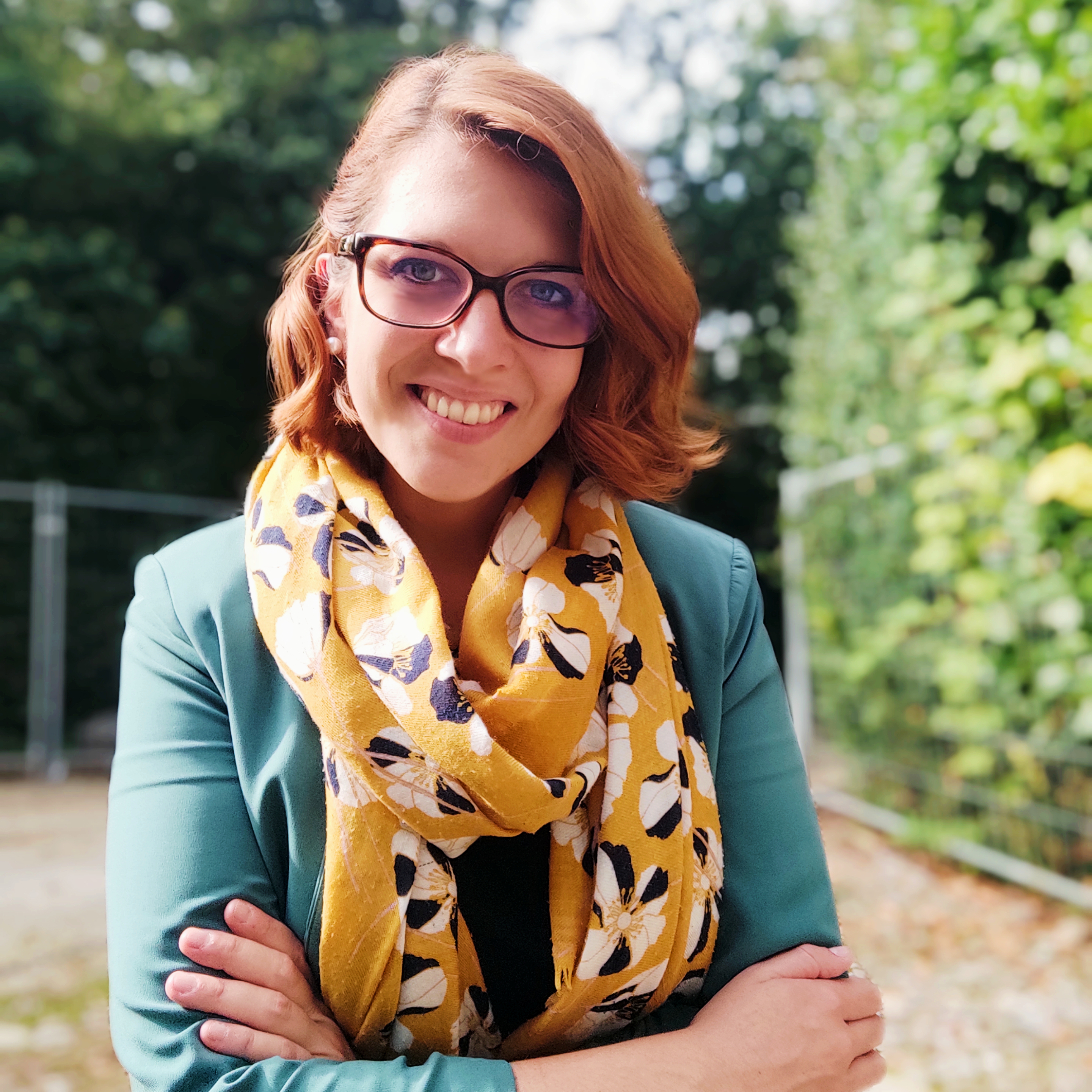 For any questions or issues connecting to the event online, please contact:
[email protected]
For media enquiries and interview requests, please contact:
Barbara Sartore, Head of Communication
[email protected]